Can Neighborhood Representatives Keep a Community Engaged and be the Voice of Each Block?
BACKGROUND:
In May of 2016, GHC officially sponsored the Glass Farm Block Leaders, which consisted of thirteen volunteers who are dedicated to serve the community. The Leaders were founded by Dr. Everlena Holmes, who is also responsible for founding two other neighborhood associations in East Chattanooga. Other founding members include: Maria Bradley, Frank Bryant, Melanie Esquire, Jeffrey Evans, Danna Forester, Audrey McClure, Thomas Miller, Amanda Mitchell, Timothy "TJ" Mitchell, Johnny Pattman, Janette Richie, Belinda Thronton, and Glenda Welcher.
NEED:
The goals and responsibilities that Glass Farm's Block Leaders will take on are physical and social revitalizations, by organizing cleanups and social events; ensuring safety by reporting suspicious behavior and monitoring vacant houses; and empowering the community through networking and meetings where residents from every block can be heard.
WHAT WE DID:
Since the official founding of the Block Leaders, they have had a hand in several events, most notably the National Night out in 2016, and the Neighborhood Pride Campaign, during which they initiated the banner project in partnership with Habitat for Humanity, and did extensive surveying of the neighborhood for both what they took the most pride in in the neighborhood and the final design for the banners. 
Their work will have a lasting effect on the neighborhood, and we hope the Leaders will continue their work acting as the collective voices of every block.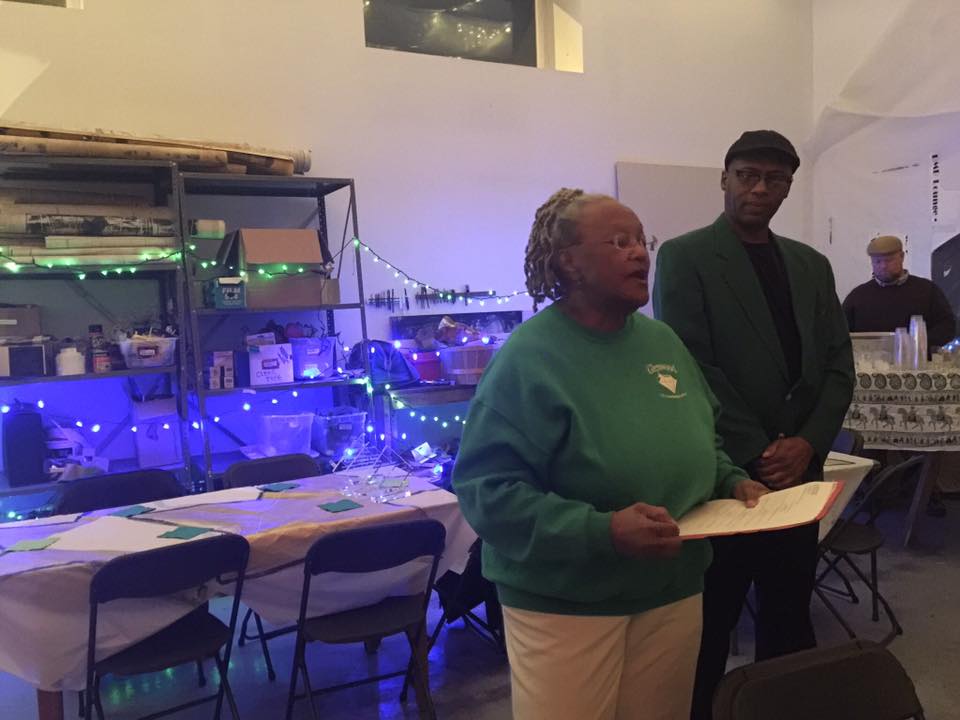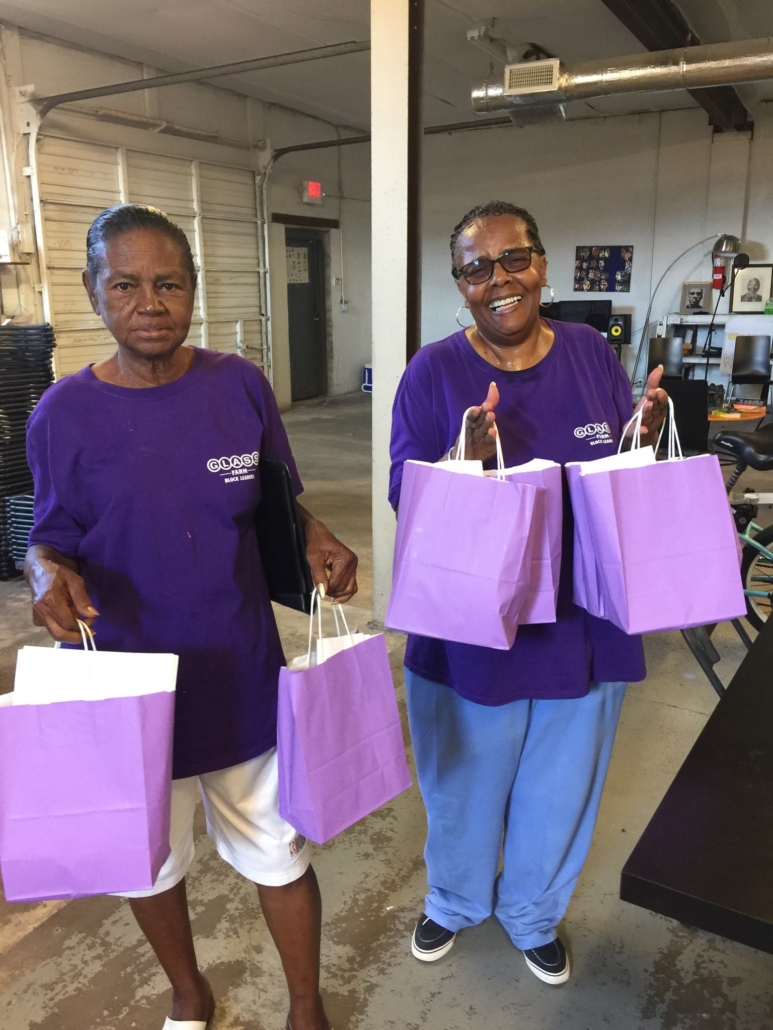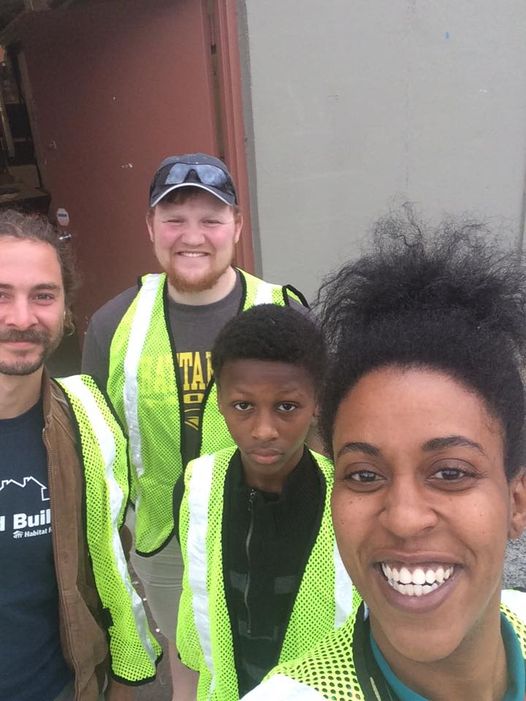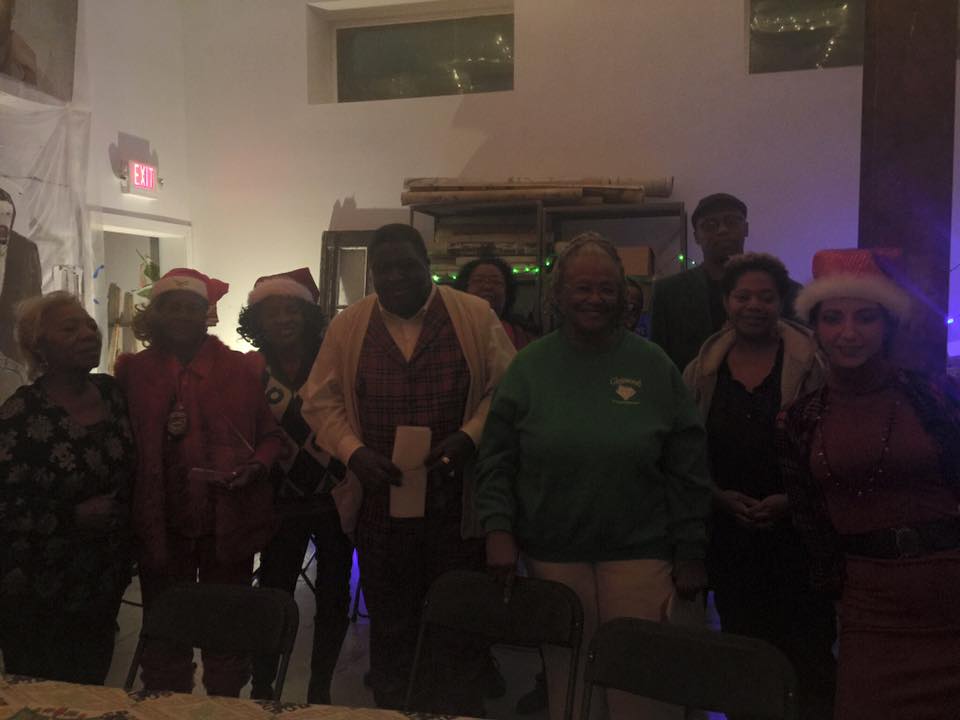 VISION:
The Block Leaders hope to recruit leaders from each of the 29 blocks to train and be dedicated to setting aside a certain amount of time each week. Along with their main priorities of physical revitalization, safety, social fellowship, and community networking, they aim to become the liaisons between the neighborhood and their respective blocks and outside organizations, such at GHC and the local government.
PARTNERS:
Dr. Everlena Holms
Maria Bradley
Frank Bryant
Melanie Esquire
Jeffrey Evans
Danna Forester
Audrey McClure
Thomas Miller
Amanda Mitchell
Timothy "TJ" Mitchell
Johnny Pattman
Janette Richie
Belinda Thronton
Glenda Welcher