Can Education Happen With Just One Simple Exchange?
August 16, 2014, Glass Street Community Space
BACKGROUND:
The Good Neighbor Network, in partnership with the Chattanooga Police Department, installed a Little Free Library in the Glass Street community space at the corner of Glass Str. and Chamberlain Ave. It was designed to look like a train and named the "Cabooks" (like "caboose") in honor of Chattanooga's long history of railroads, including the Chattanooga Choo Choo and the railroad museum.
NEED:
Most of the materials for the library were gathered and repurposed by GNN, while construction was done by CPD. Books were and continue to be donated, as the rules of the Little Free Library dictate to take a book, leave a book. The project was entirely organized by Good Neighbor Network (GNN).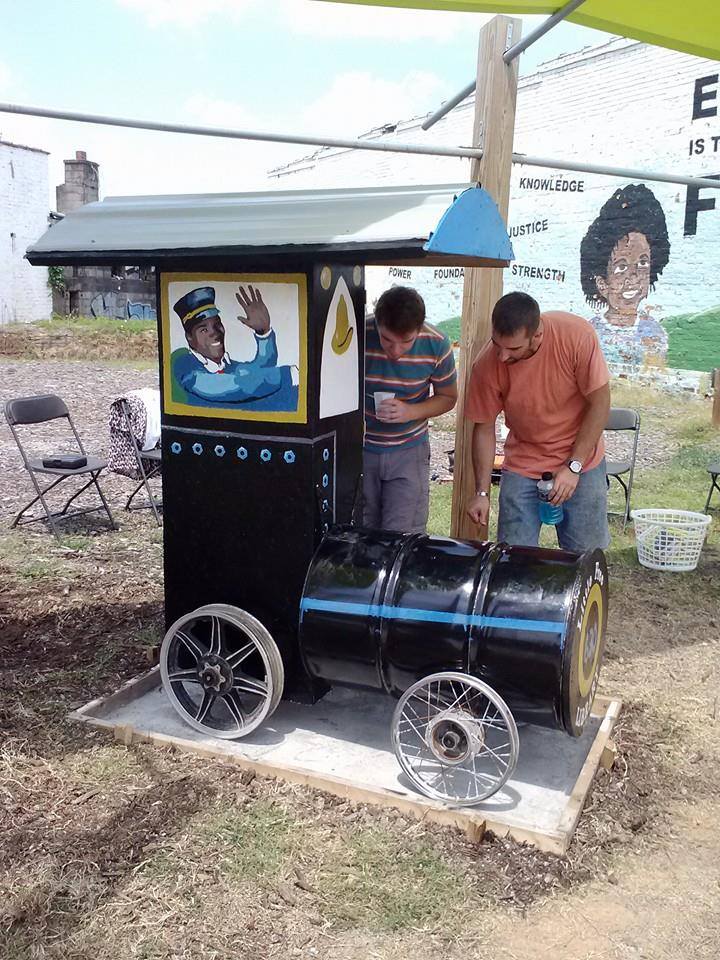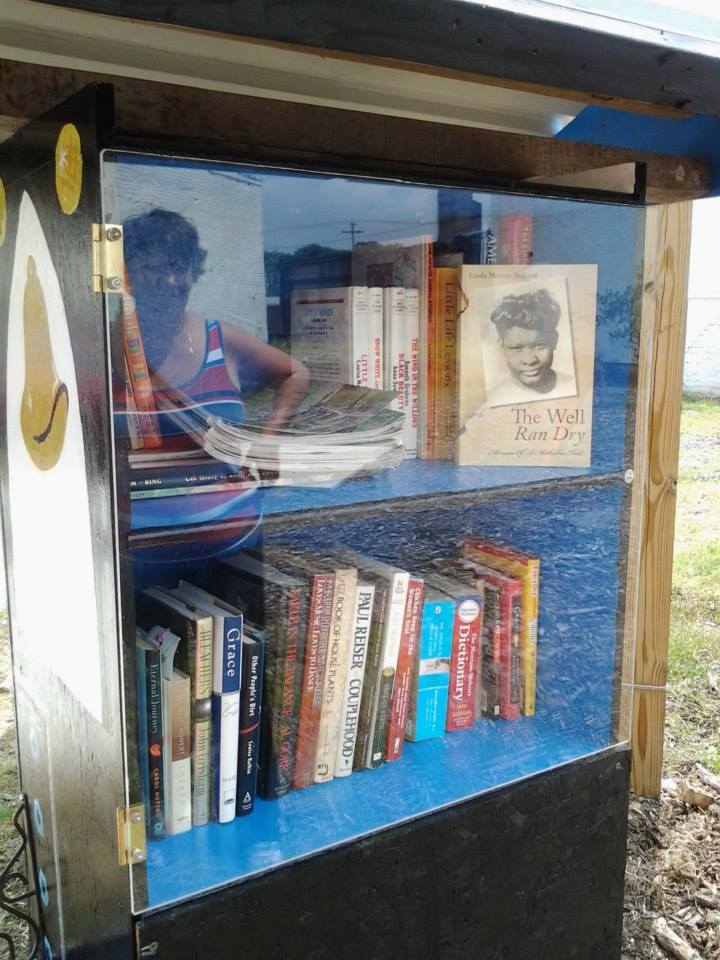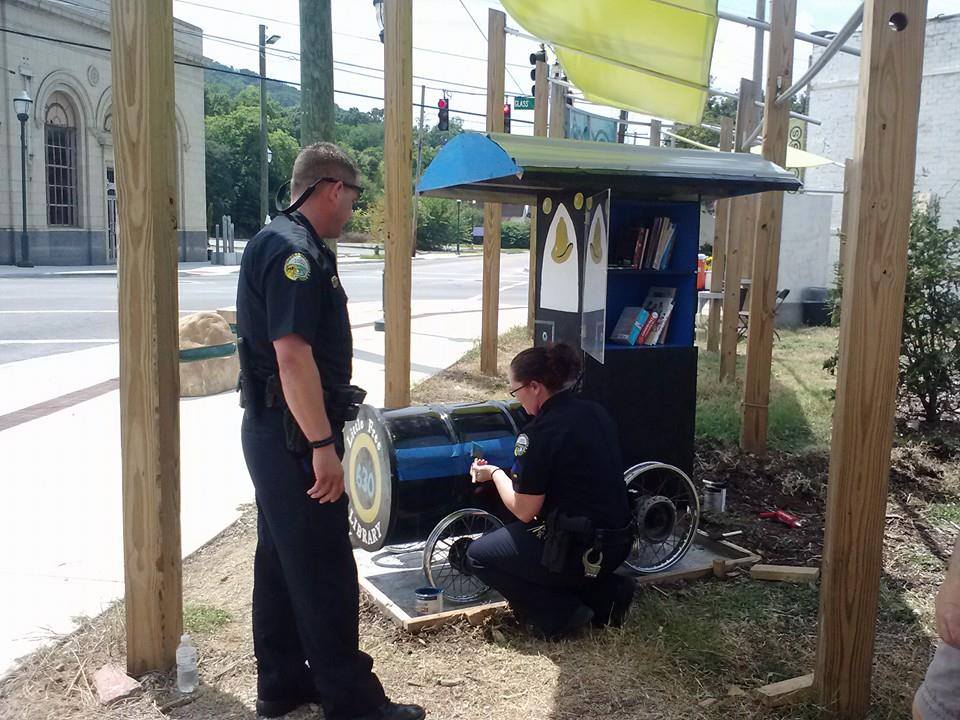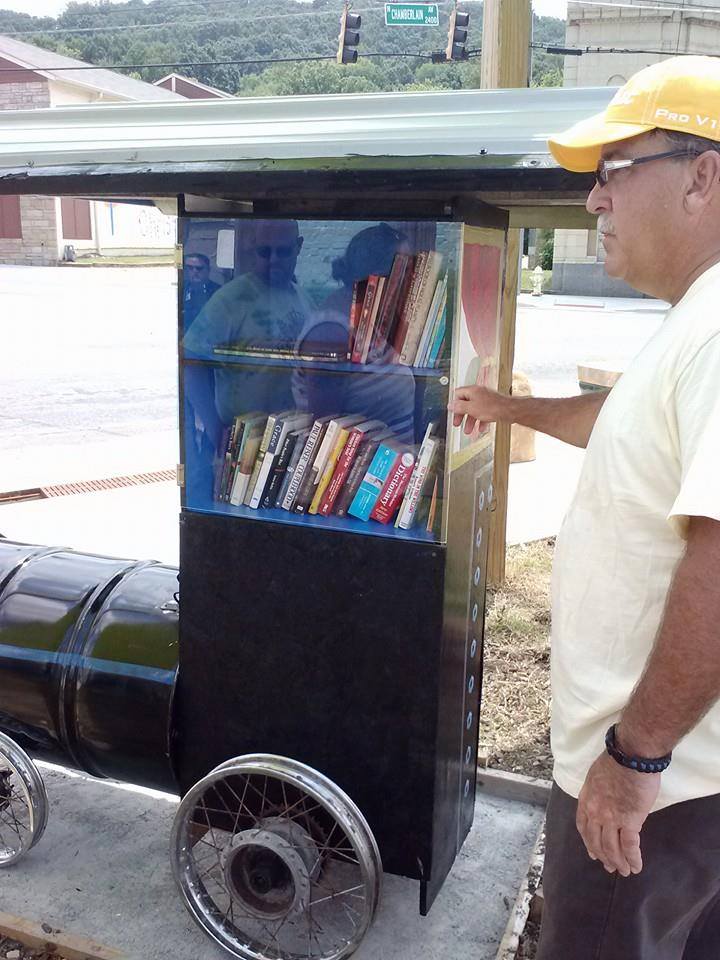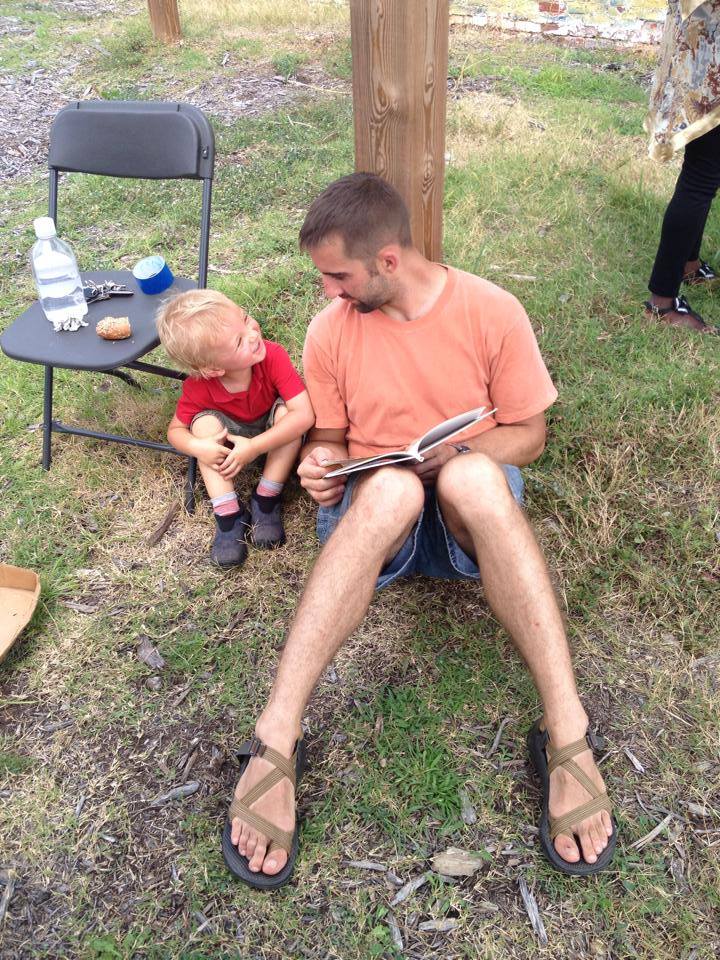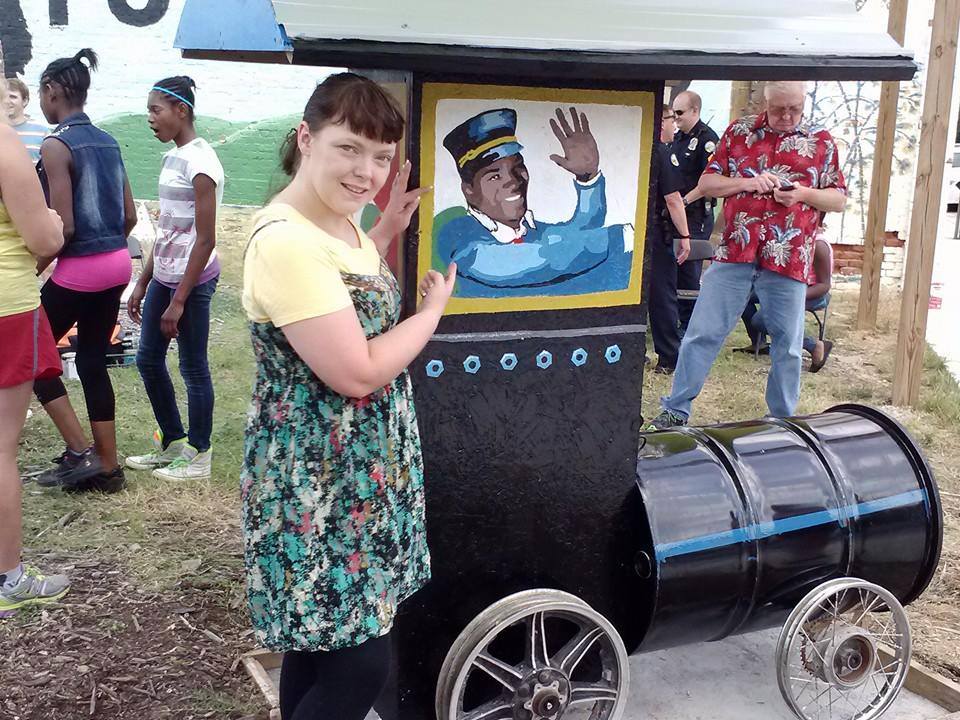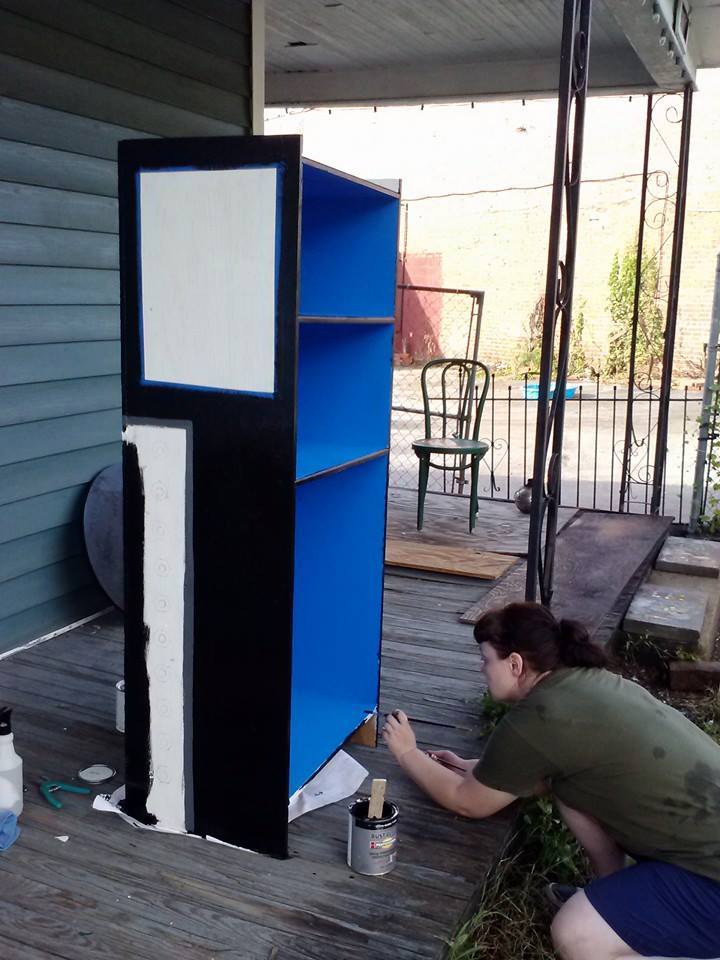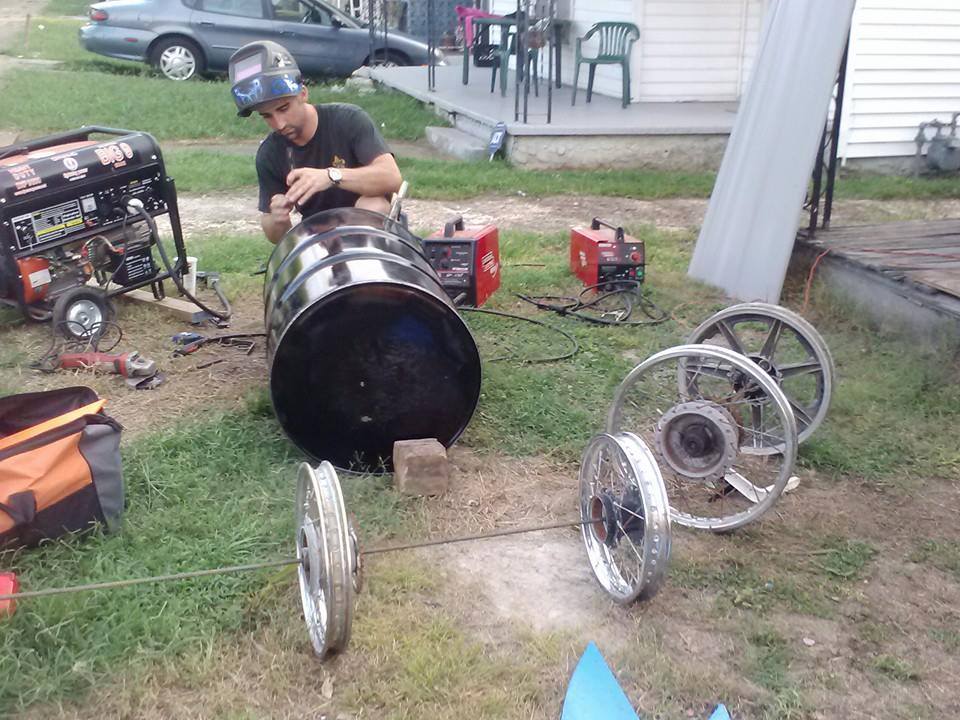 VISION:
In line with Free Little Library's own vision, GNN wanted the library to inspire the community to read and offer a free resource that's close to their own homes and builds relationships. The act of swapping books, even if it's not in person, can spark education and thought amongst readers while bringing people together. It's a resource GNN agrees should be accessible to everyone, and through this project, we've come one step closer.
PARTNERS:
Chattanooga Police Department
Little Free Library