Can a Reflection and Celebration of the Past Enlighten Our Future?
June 19th, 2016, Sherman Reservation
BACKGROUND:
The Active Trails grant from the National Parks Foundation invested in GHC to lead groups of youth from the neighborhood on excursions around the Sherman and Pennsylvania Reservations, among others. The reservations are the two closest portions of the Chickamauga and Chattanooga National Military Park (CCNMP), just adjacent to Glass Street, and now even easier to hike between the reservations with a new trail connecting them. All the activities inspired our former community coordinator Nikki Lewis to reinstate an annual Juneteenth celebration, the first of which happened at the Sherman Reservation.
NEED:
June 19th, 1865 has been celebrated as the official end of slavery, since the January 1st, 1863 Emancipation had not reached the ears of everyone until two years later when it hit Texas. The partnership with the CCNMP allowed the residents and youth to learn so much about the history of the Civil War in Chattanooga, it only made sense to celebrate the great change that followed the wake of the war.
WHAT WE DID:
Lewis organized plenty of entertainment, food, and lots of volunteers from the neighborhood. Hotdogs, chips, and water were served thanks to Sharon Amos and Martin Wilson opening up their home a few doors down from the reservation for electricity use, trash pick-up, and restrooms for those who attended. 10 volunteers shuttled people up to the reservation, and the new trail allowed many to walk to the reservation. Three speakers, three poets, and two musical performances took the stage retelling the past, observing the present, and assuring the future. The National Parks service put on a reenactment, dressing like Union soldiers, and Dr. Clark White reenacted a slave auction with the help of several youth.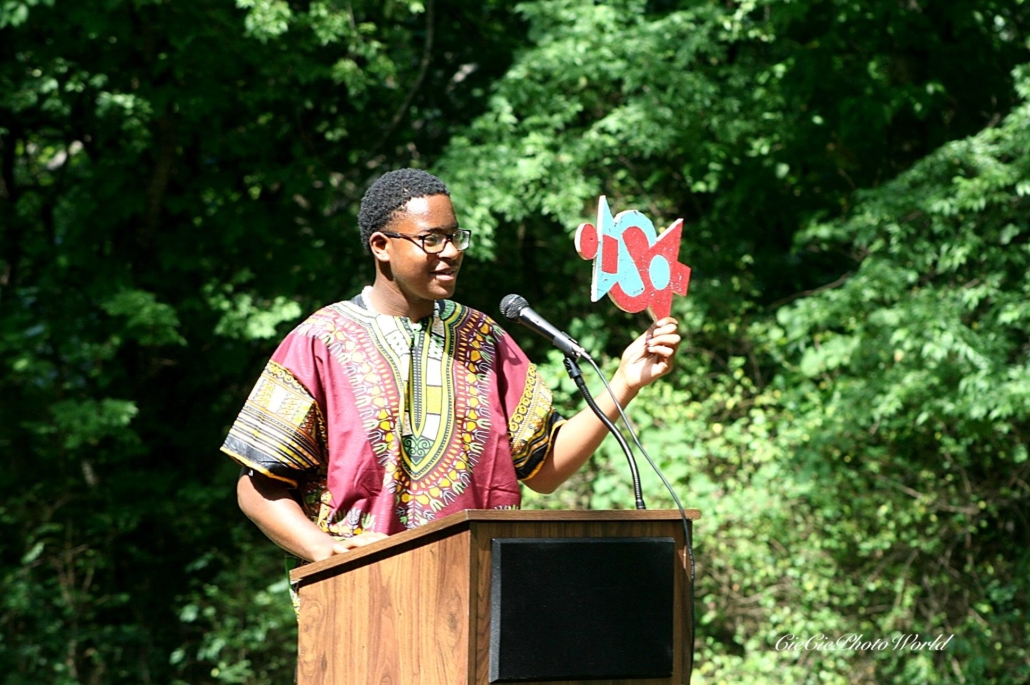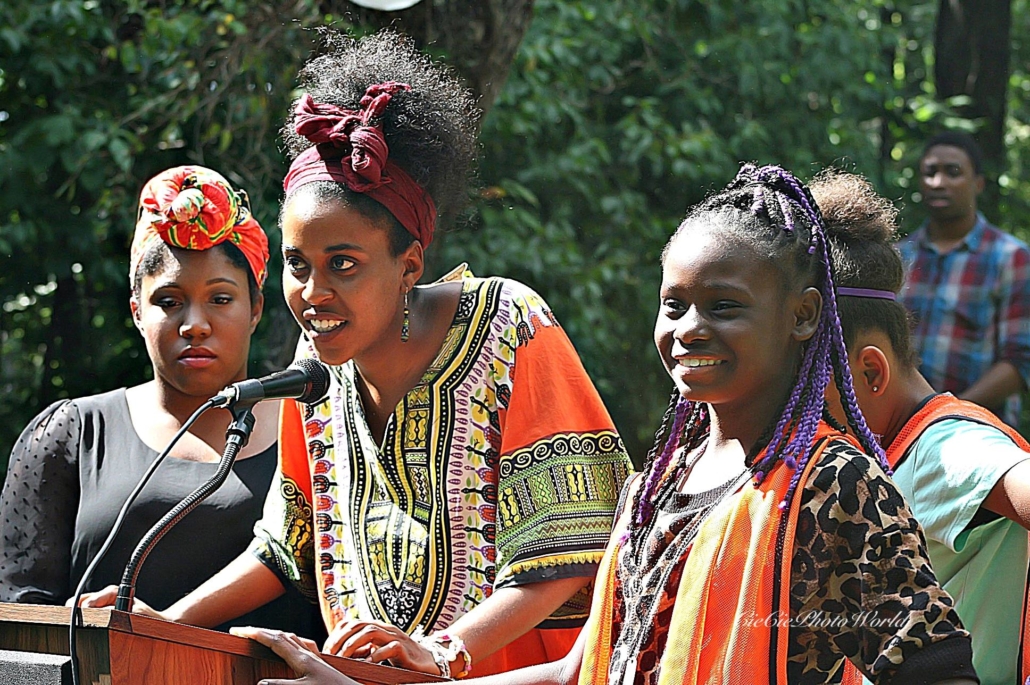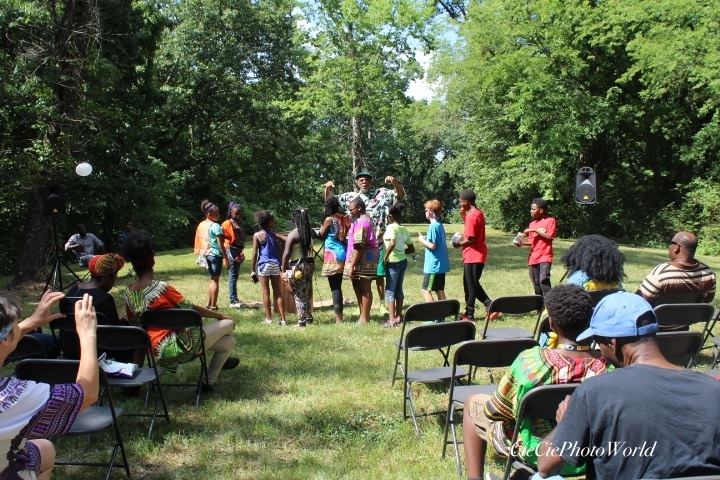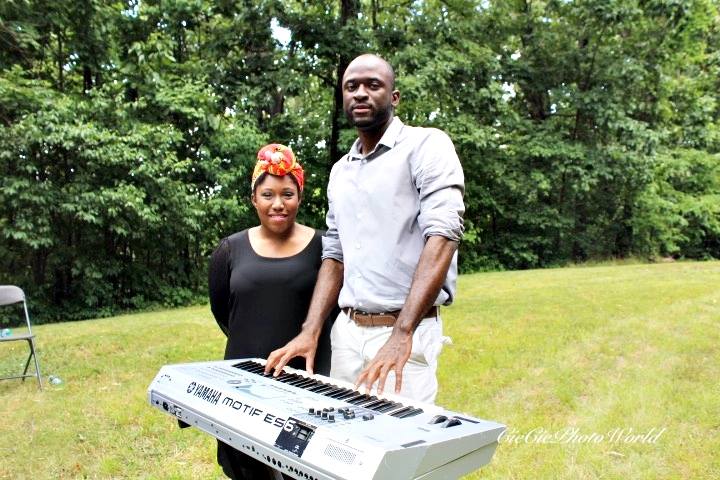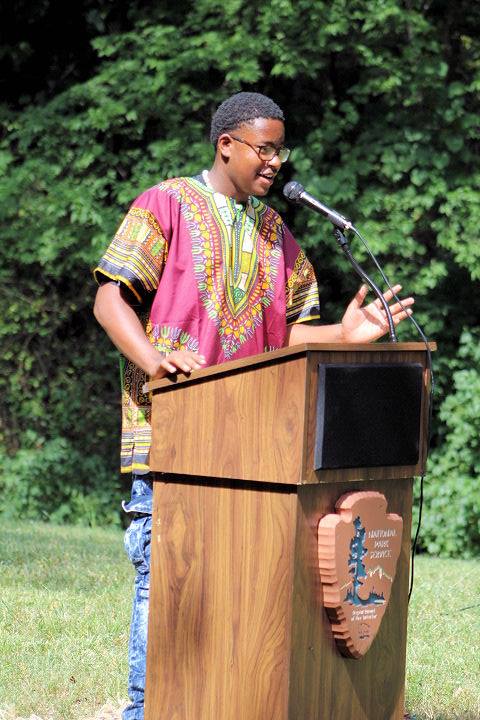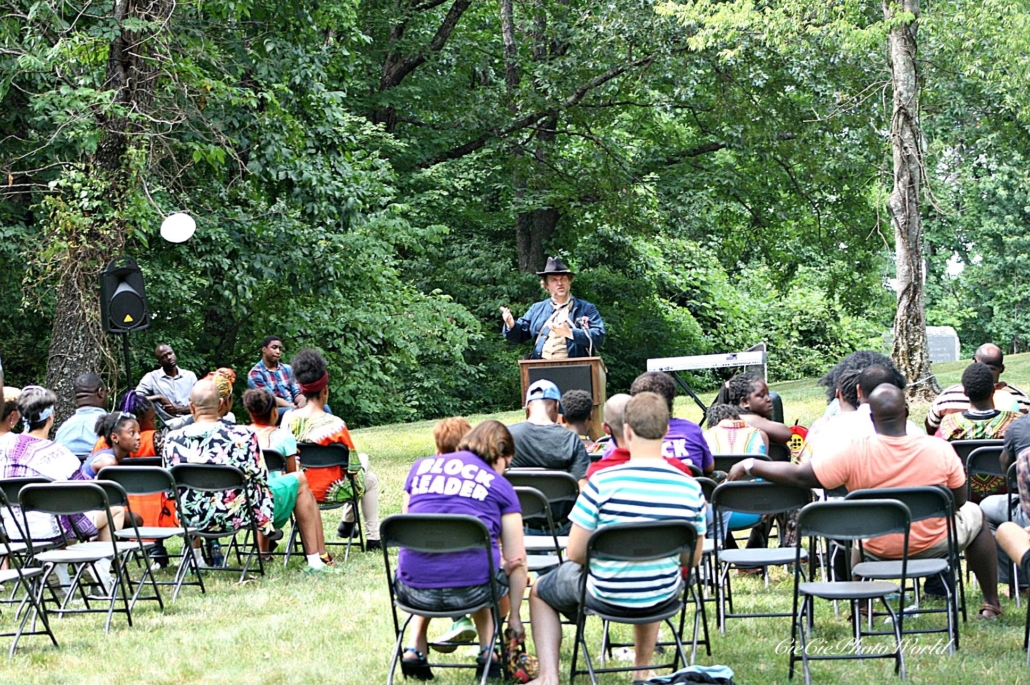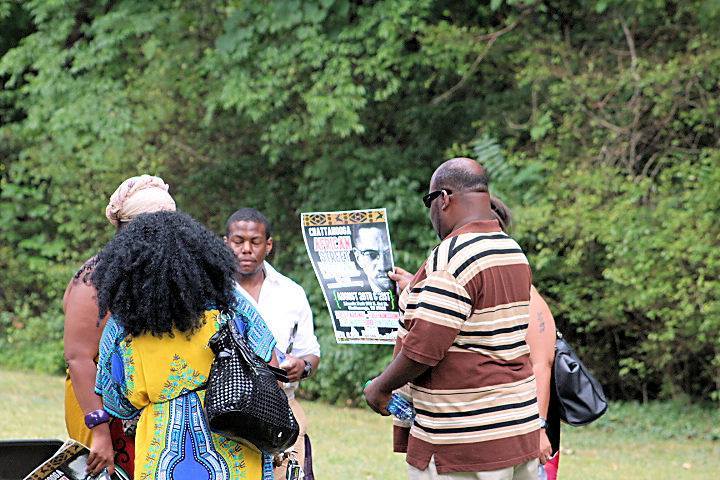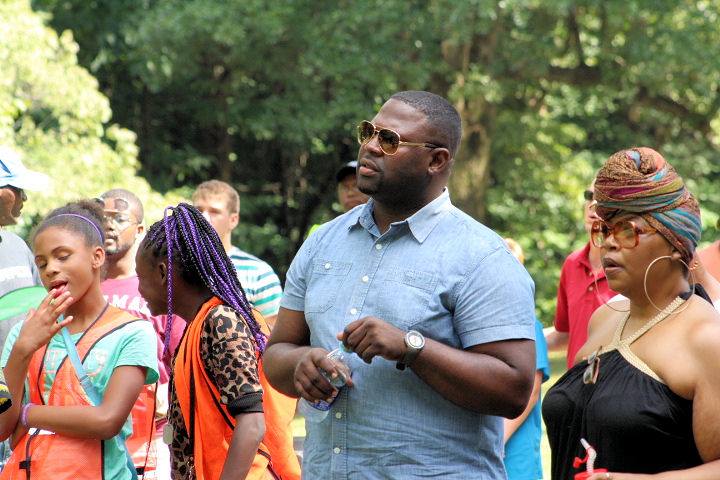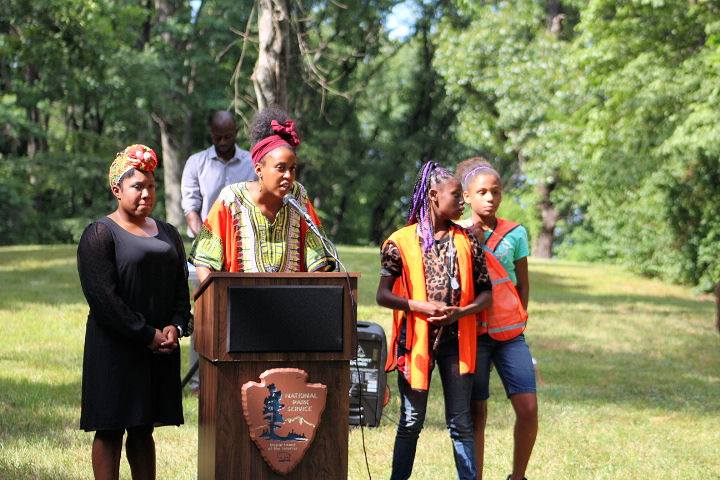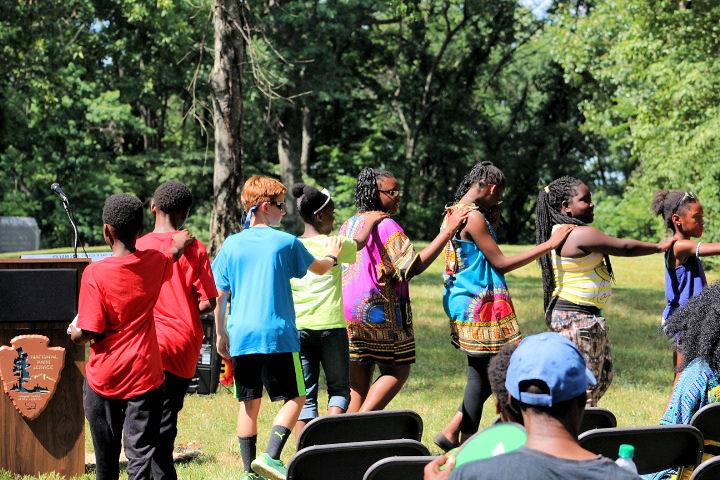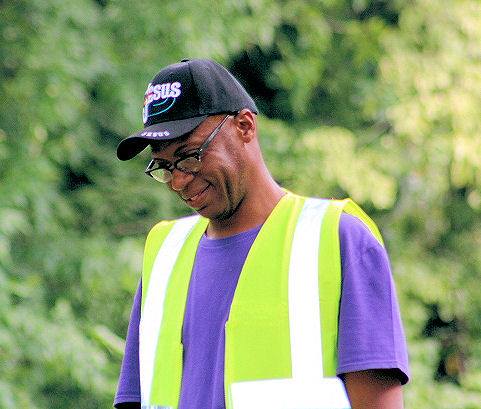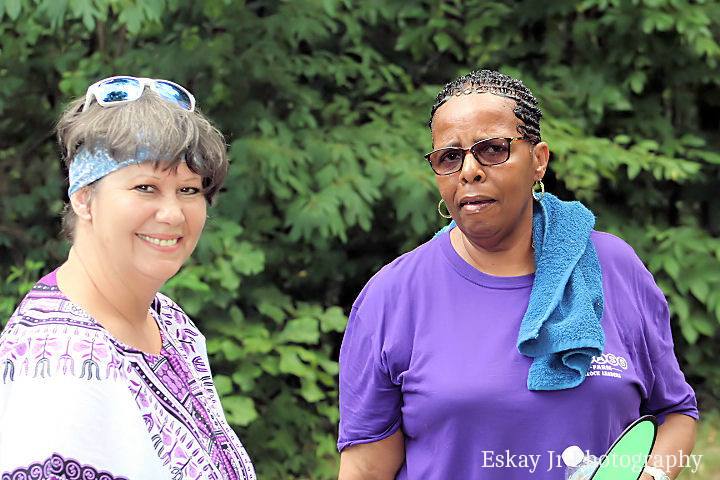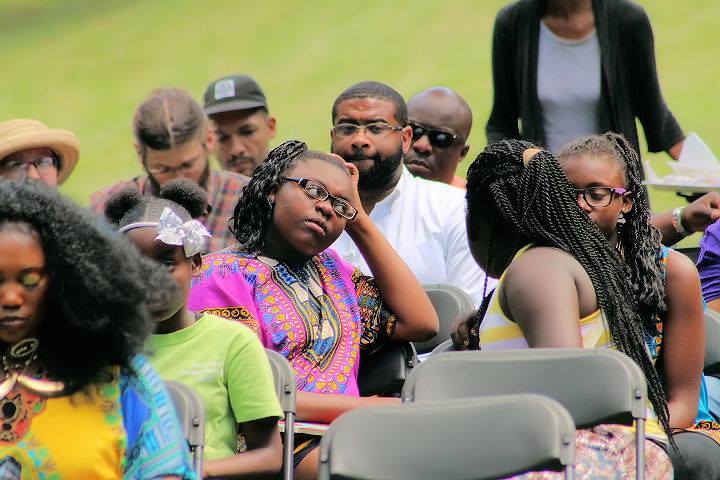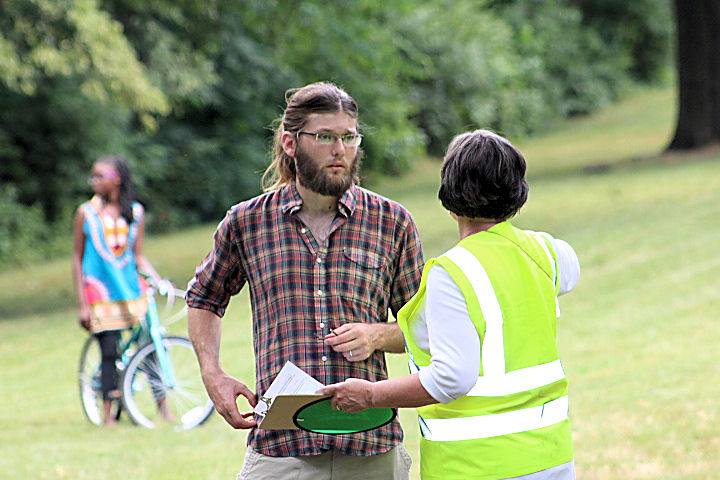 VISION:
The event was such a success inspiring the community through history and affirming their identity and heritage. The immersive opportunity provided further enlightenment for what many of the residents' ancestors went through, giving the residents the confidence to face the future with the knowledge of the past.