Can One Night Foster Better Connection and Trust Between a Community and Their Law Enforcement?
October 4th, 2016, East Chattanooga Recreation Center
BACKGROUND:
1984 marked the first year that National Night Out was celebrated. First created by the Association of Town Watch in Pennsylvania, it has since become a national celebration encouraging a healthy relationship between communities and law enforcement and first responders. In 2016, East Chattanooga's celebration partnered with GHC and other local neighborhood associations like the Glass Farm Block Leaders and the Good Neighbor Network to help host the event at the East Chattanooga Rec Center.
NEED:
Through the years, relationships between communities, particularly those of low income, and local law enforcement has been strained and at times fragmented. We see cases of brutality and misconduct on the news so much, it's hard to know whether those assigned to protect us can be trusted. This annual event is a way for communities to see law enforcement in a different light, and allow for police and first responders dedicated to the cause to be able to foster better connections with the people they serve.
WHAT WE DID:
While the East Chattanooga Rec Center provided space and utilities for the event, GHC was responsible for a craft table for kids to make masks and flower crowns, as well as face painting with the help of Mary Ann Twitty. The Chattanooga Police Department participated in games with the kids and youth who attended, and the Chattanooga Fire Department brought their fire trucks for people to see one up close. DJ Million Dollar Man provided music and emceed the event, while the food was provided by a community doner and served up by volunteers. Various organizations attended to set up information tables and give away gifts and prizes. GHC's own Nikki Lewis played a huge role in coordinating the event.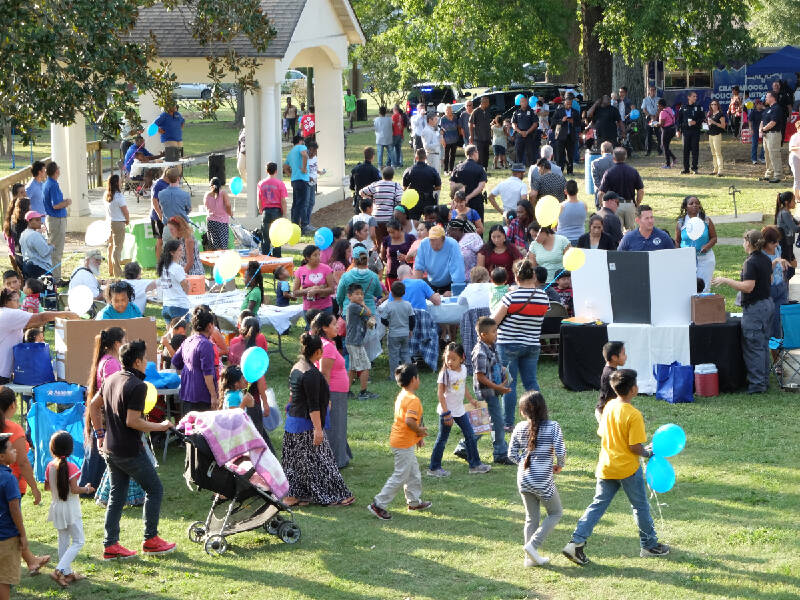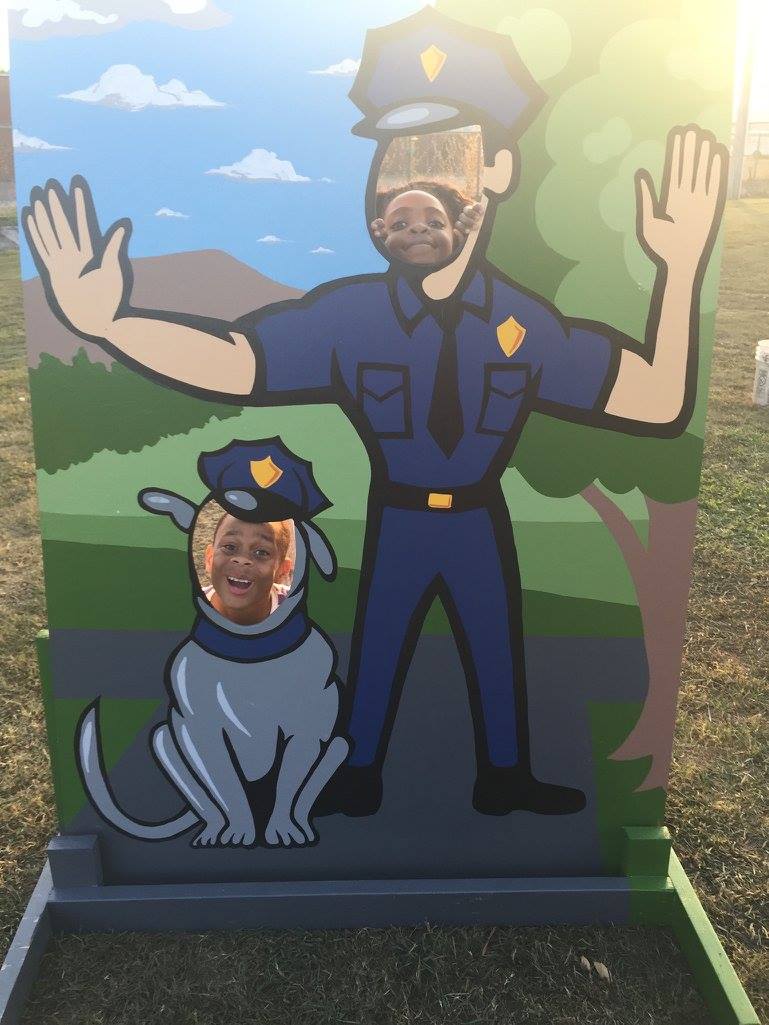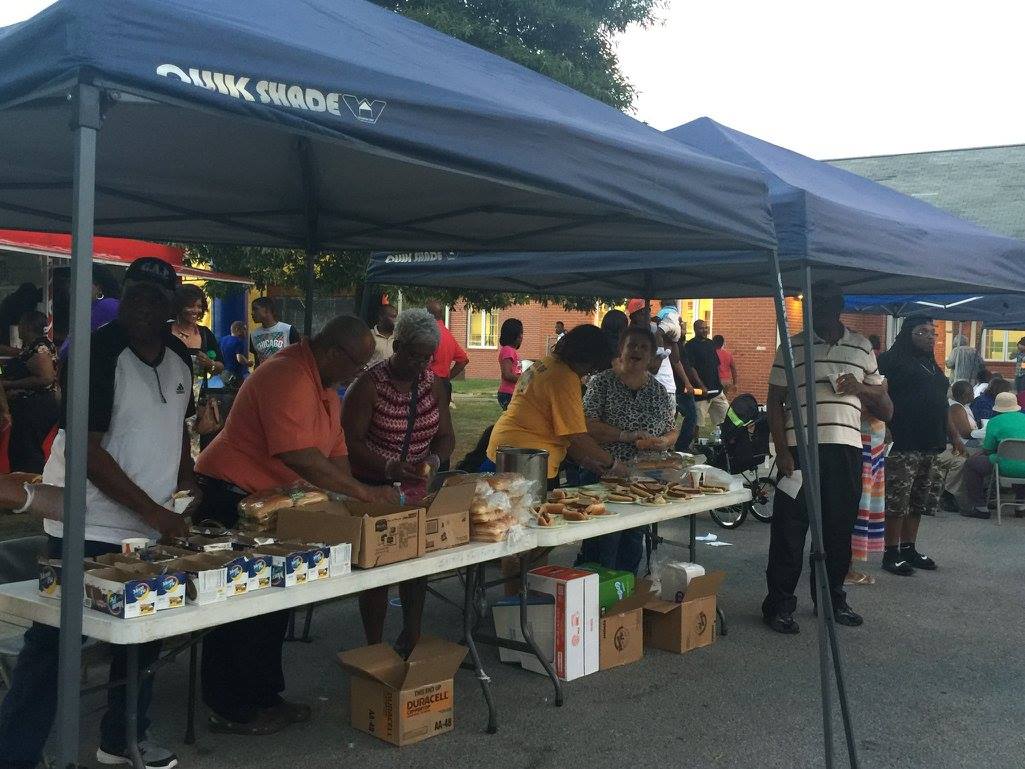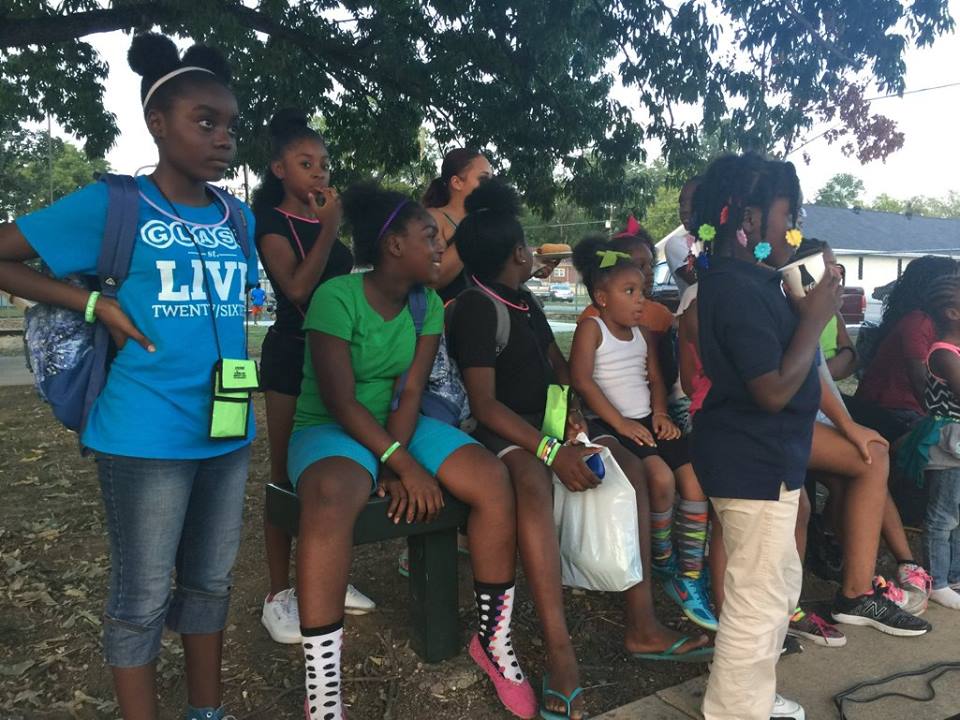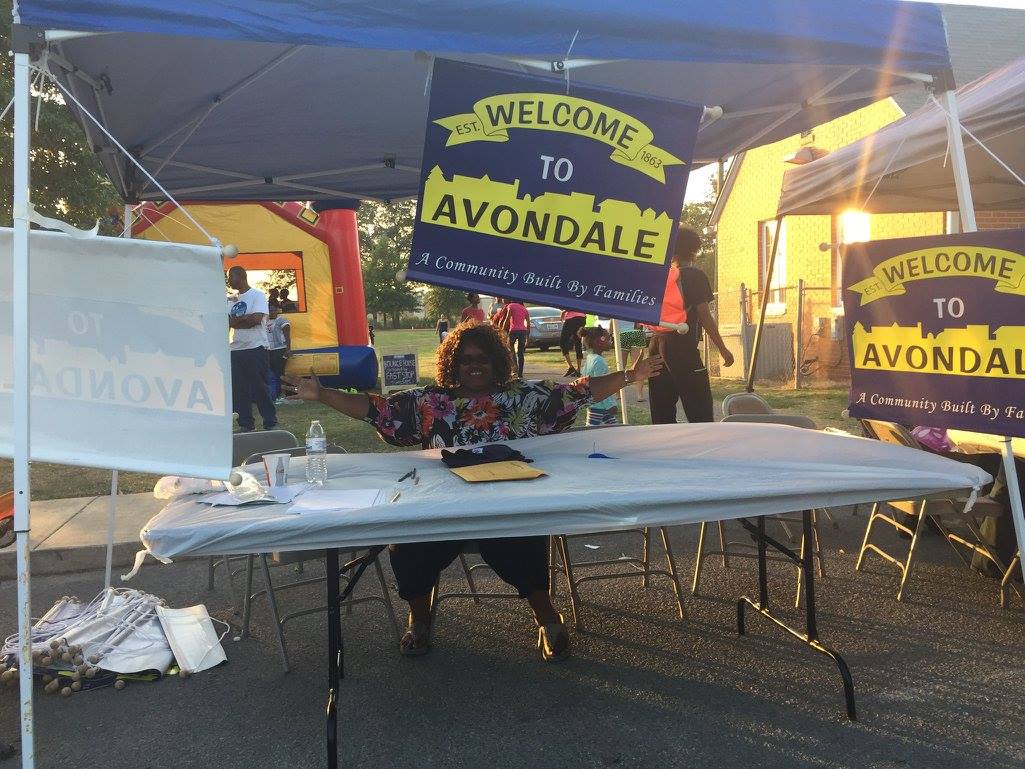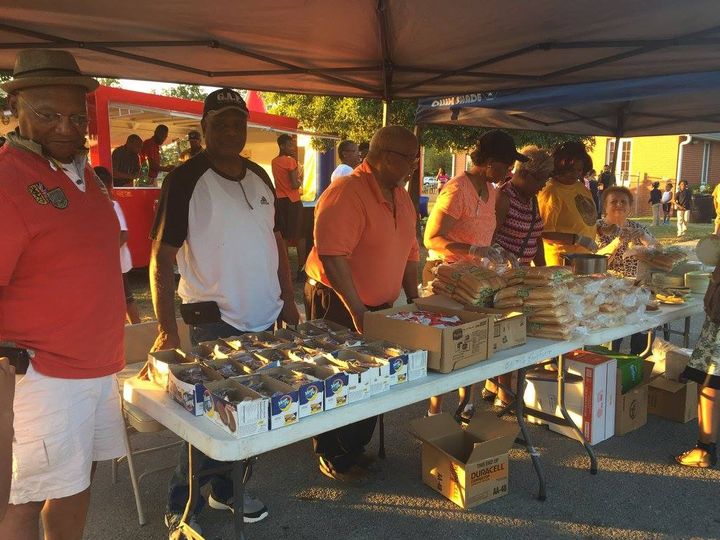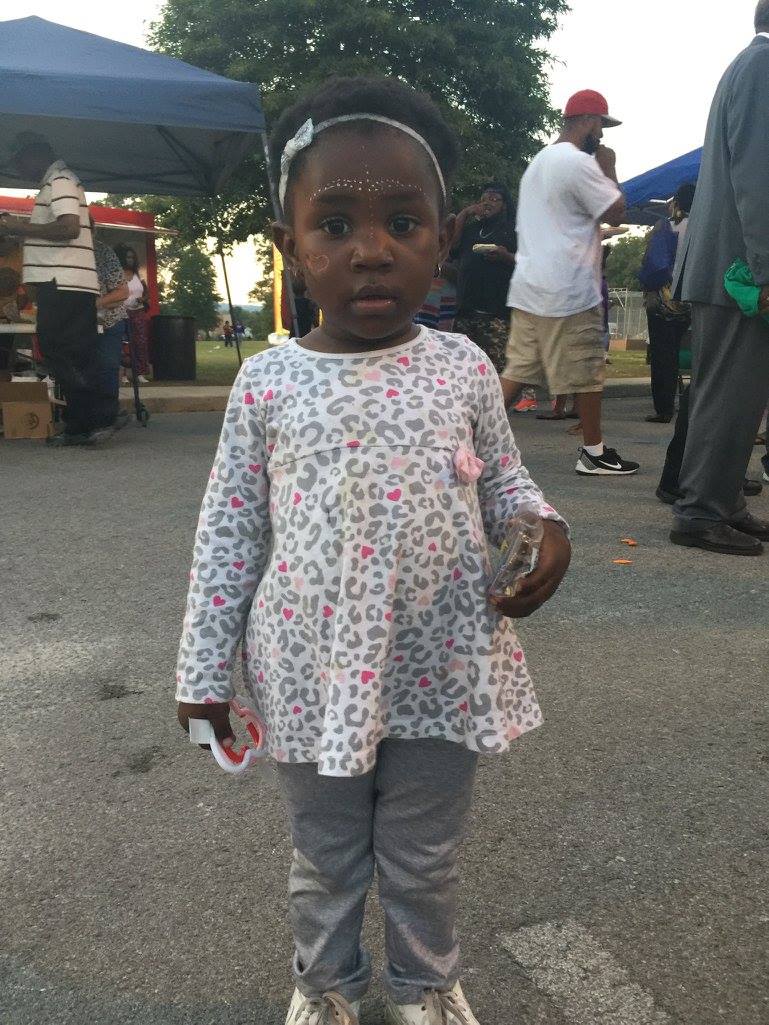 VISION:
With a huge turnout, we are confident that everyone loved dancing and getting more personal with their local first responders. It was also a great opportunity for the local neighborhood associations to get involved by helping to sponsor and coordinate the events.
PARTNERS:
DJ Million Dollar Man
Jaser of Fast Stop
Cricket
EMPOWER
East Chattanooga Leadership Advisory Committee
Affordable Care Act
Step One
Chattanooga Health Department
Habitat For Humanity
Hope for the Inner City