when a global pandemic shuts down the world and keeps us at home how can we use art to help us re-emerge as a connected neighborhood even from a distance?
BACKGROUND:
Normally, our neighbors and neighborhood come together through collective work, but COVID-19 arrived which halted our face to face connection. Our community was hurting and, let's face it, we were all going a bit stir crazy. 
NEED:
We needed to stay connected with our neighbors in Glass Farm. Even if they were social distancing on front porches or watching the world outside through glass, we wanted to see them exactly where they are regardless of isolation. One thing the COVID19 pandemic can't change, but proves, is the healing power of art.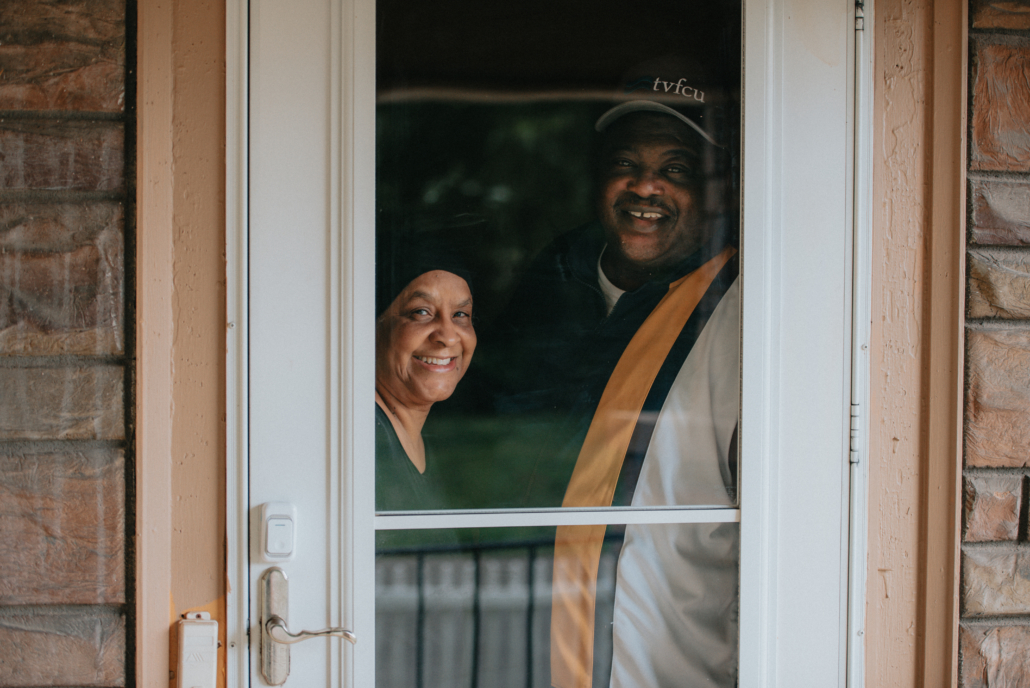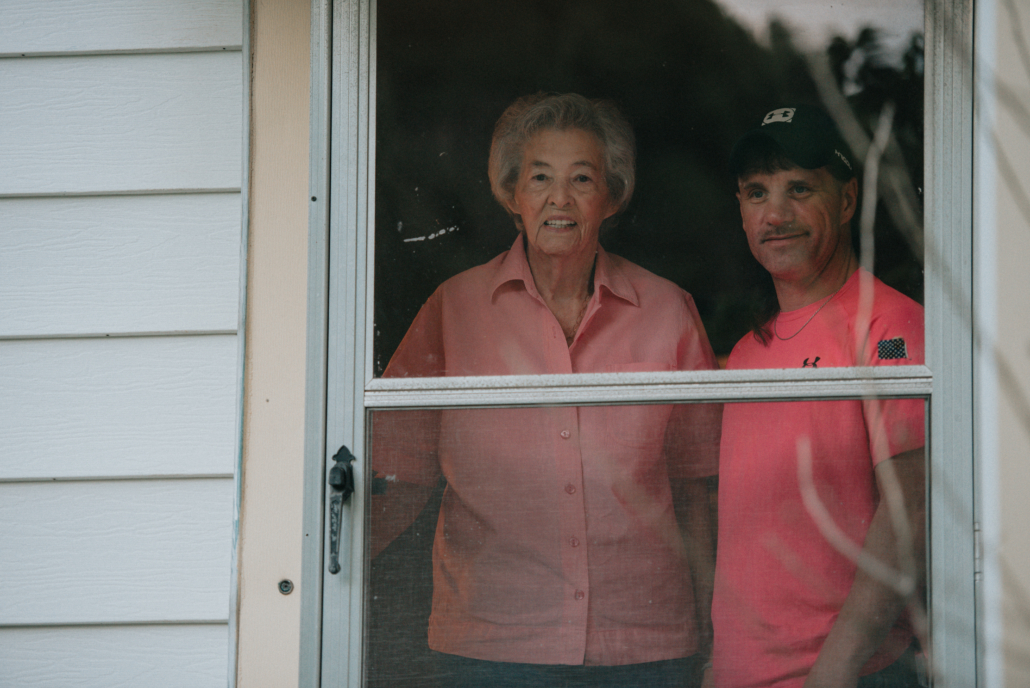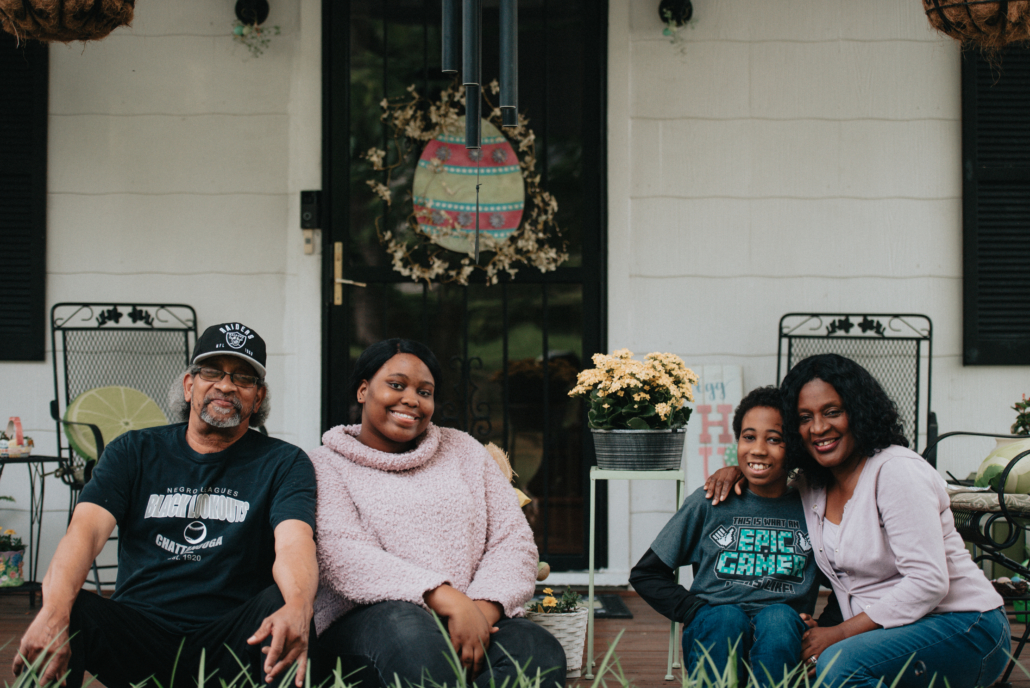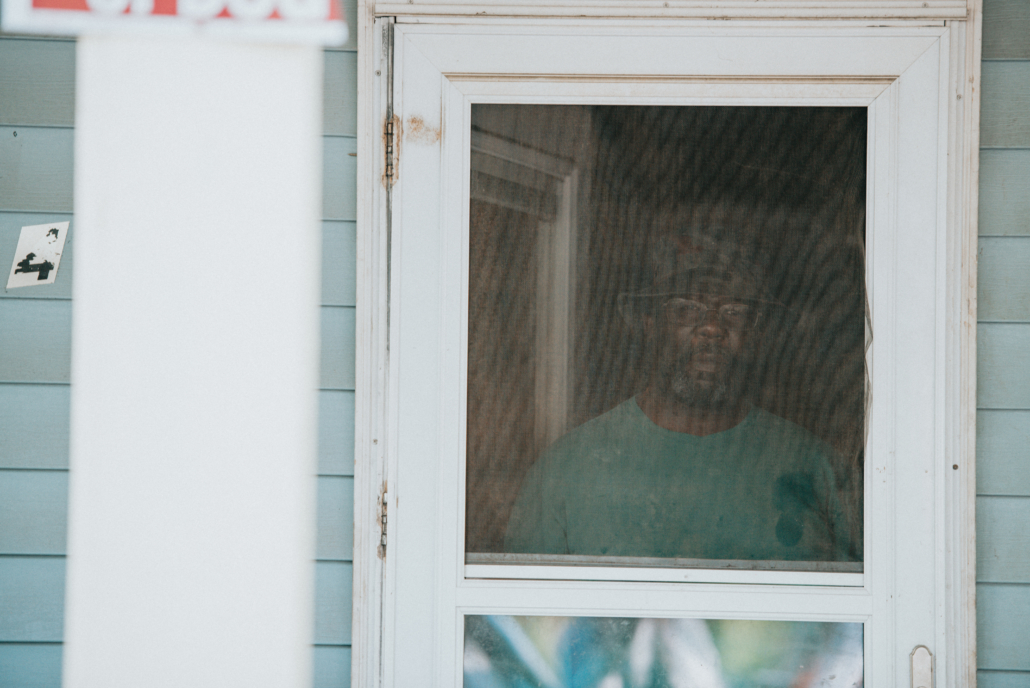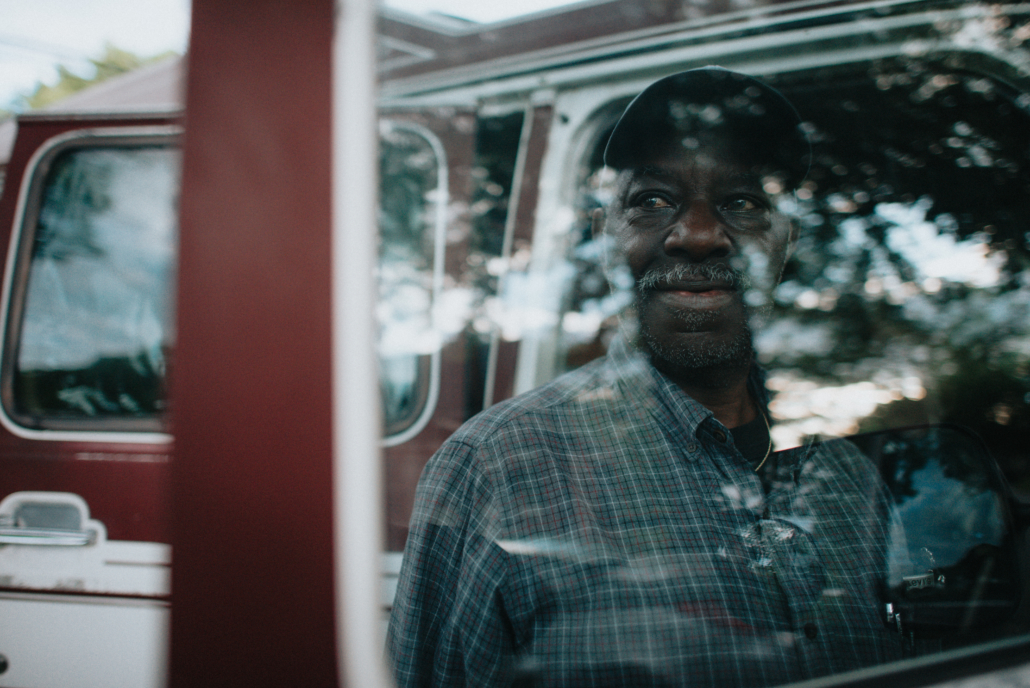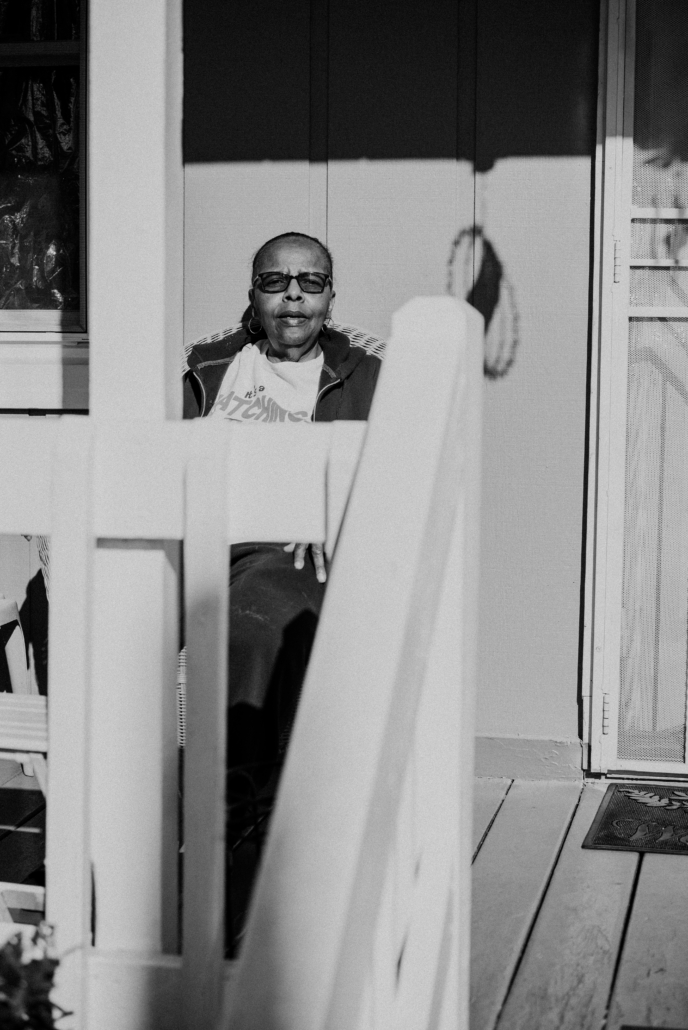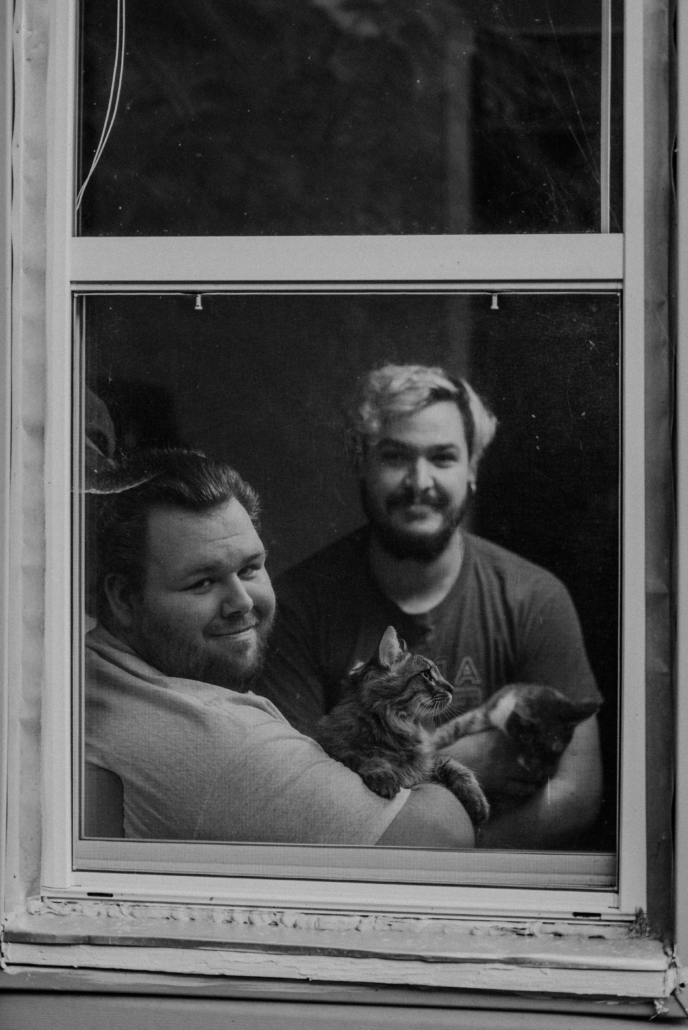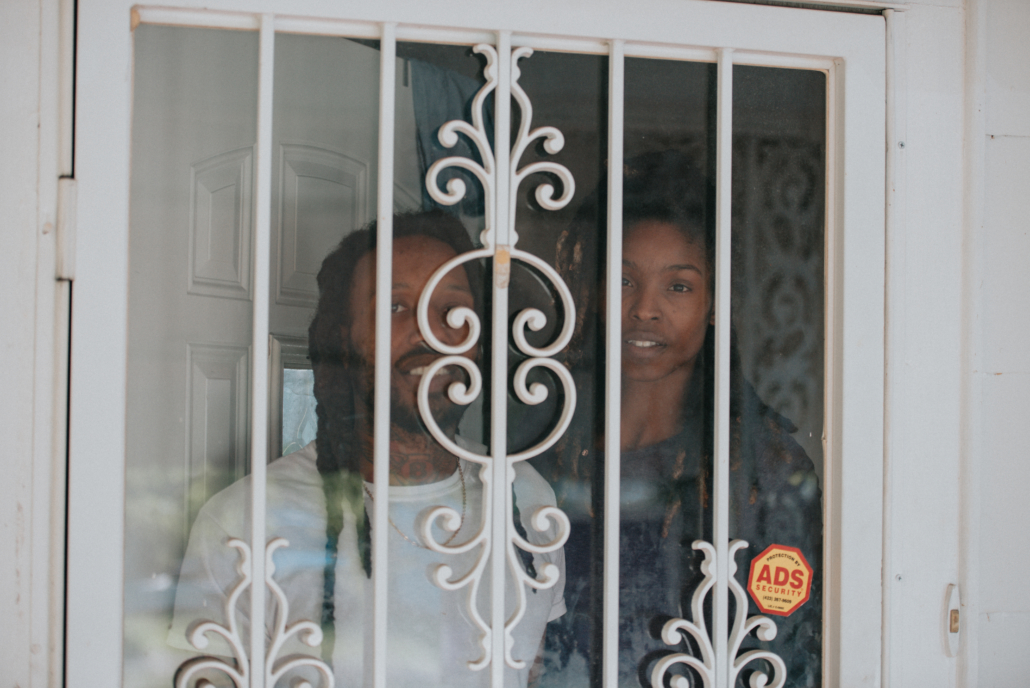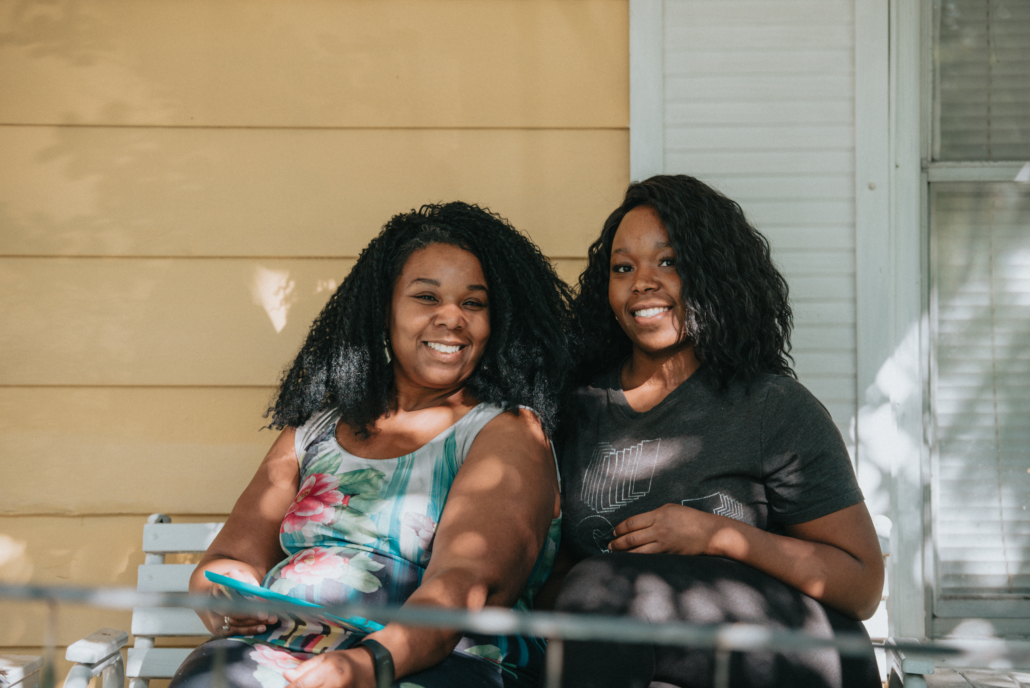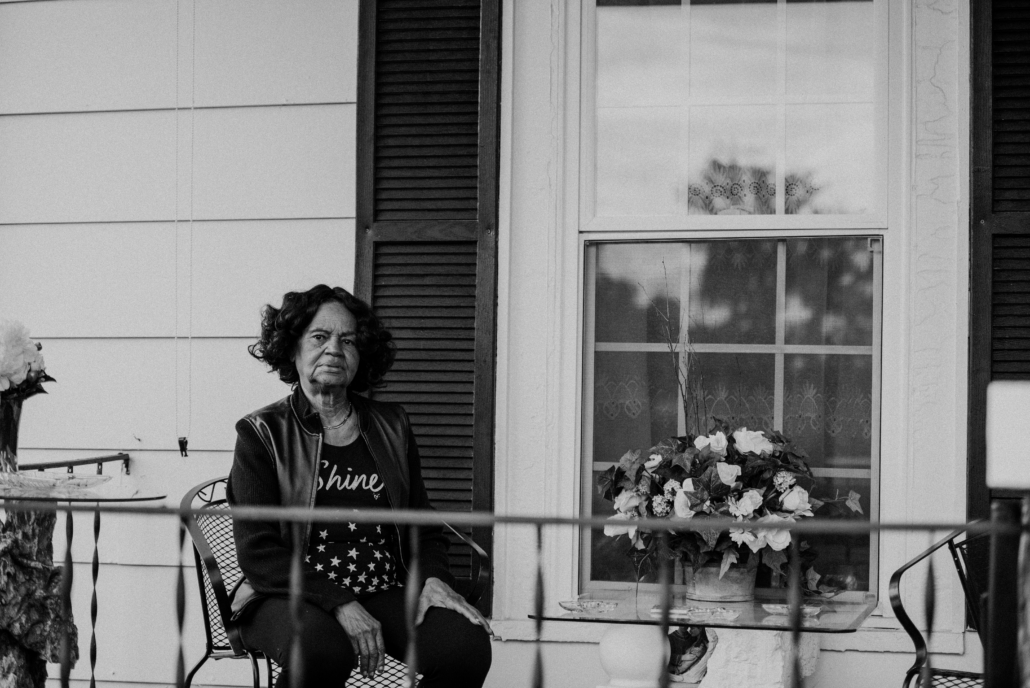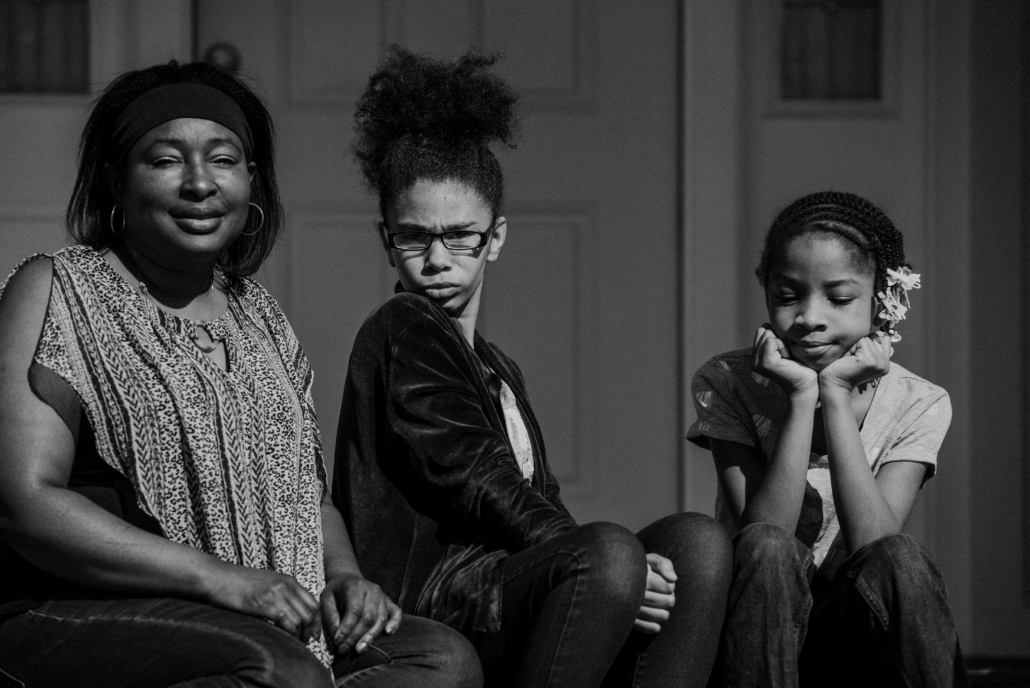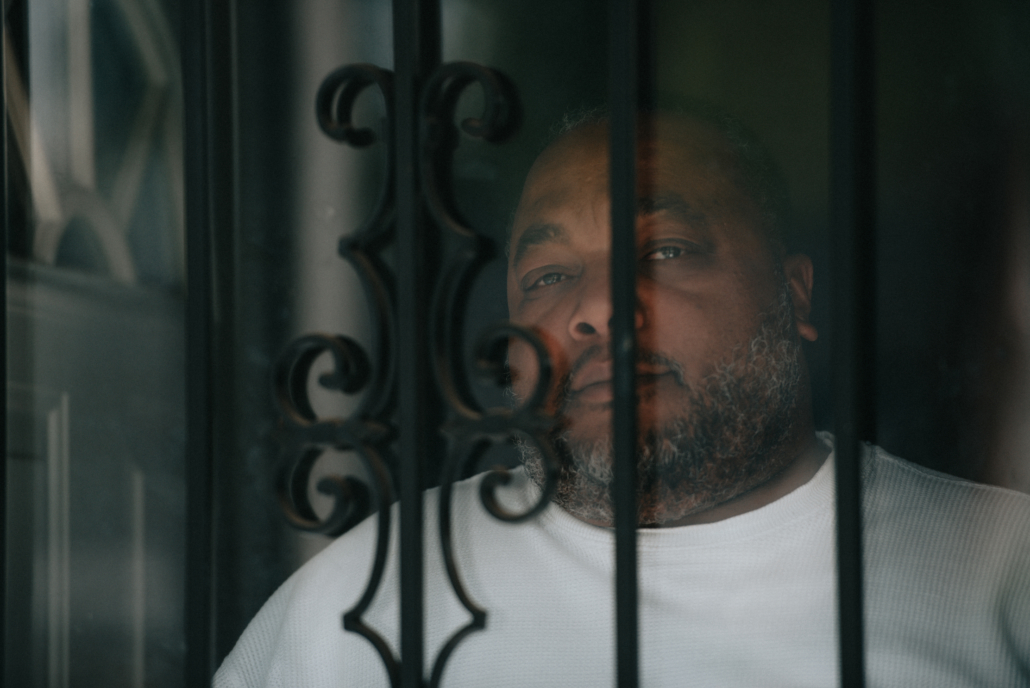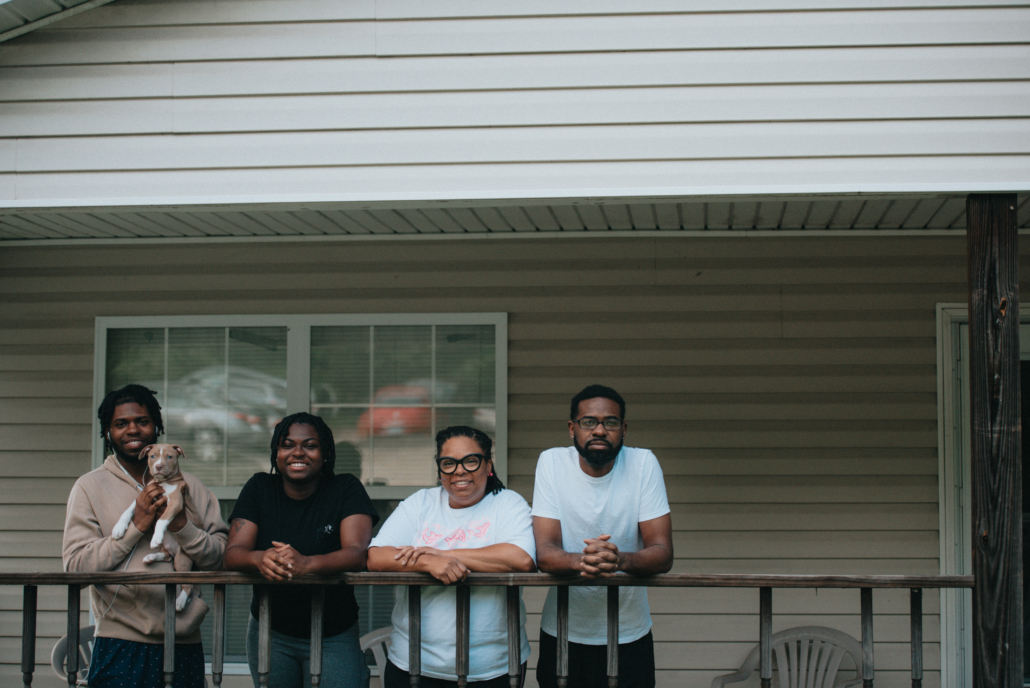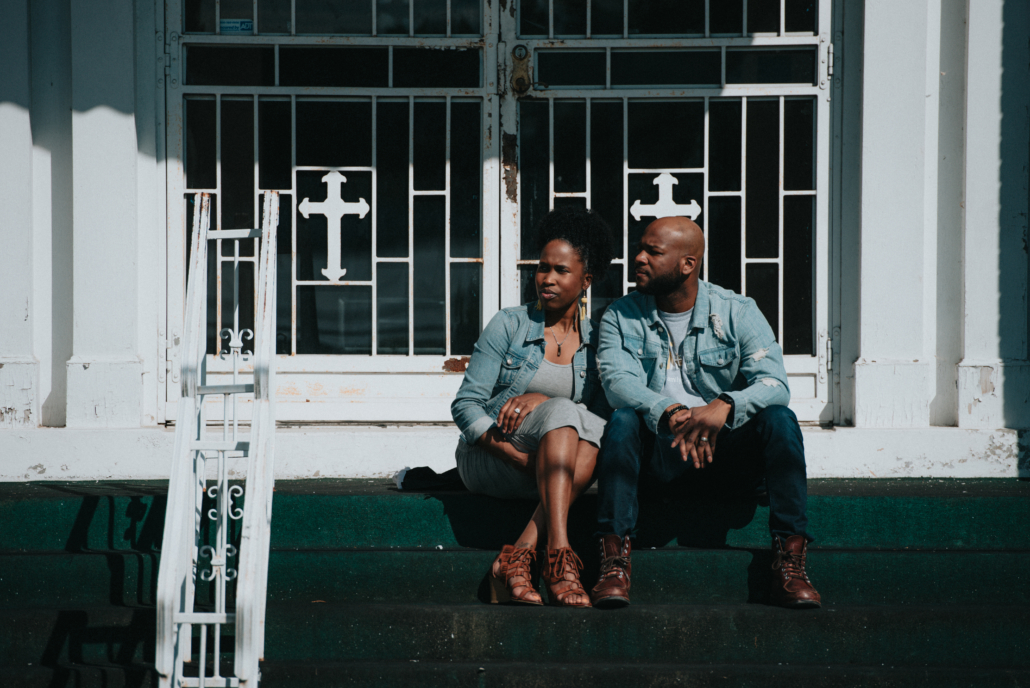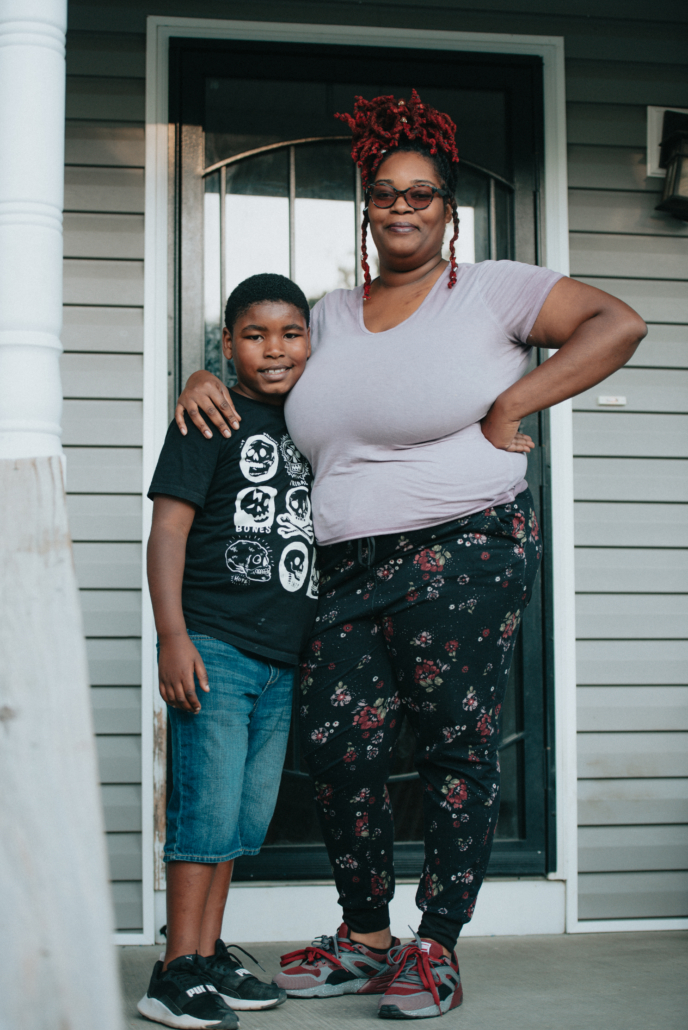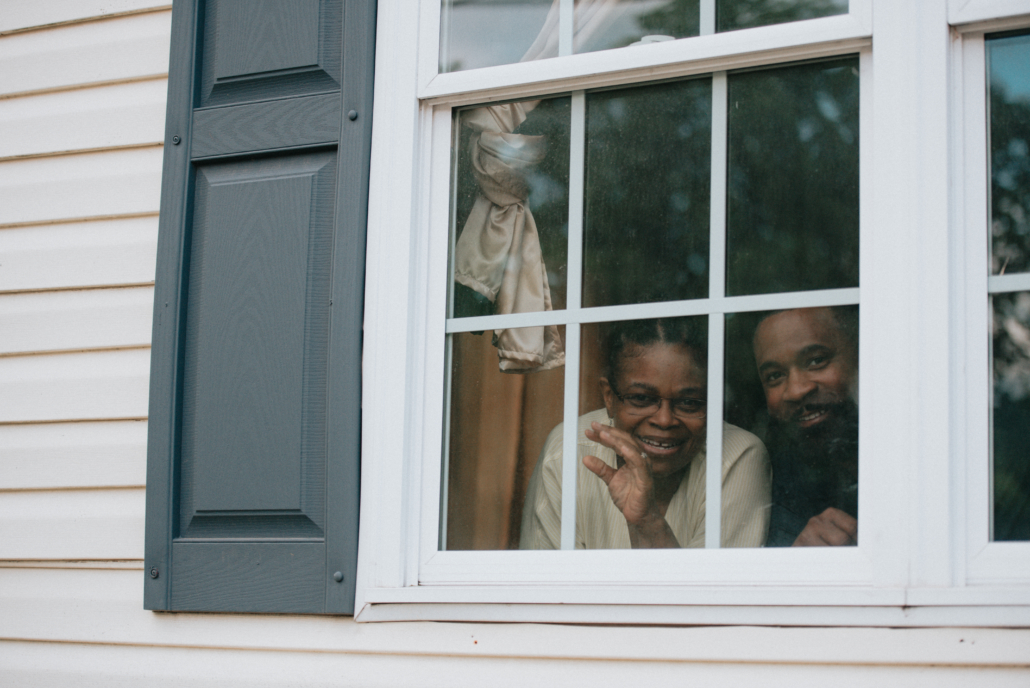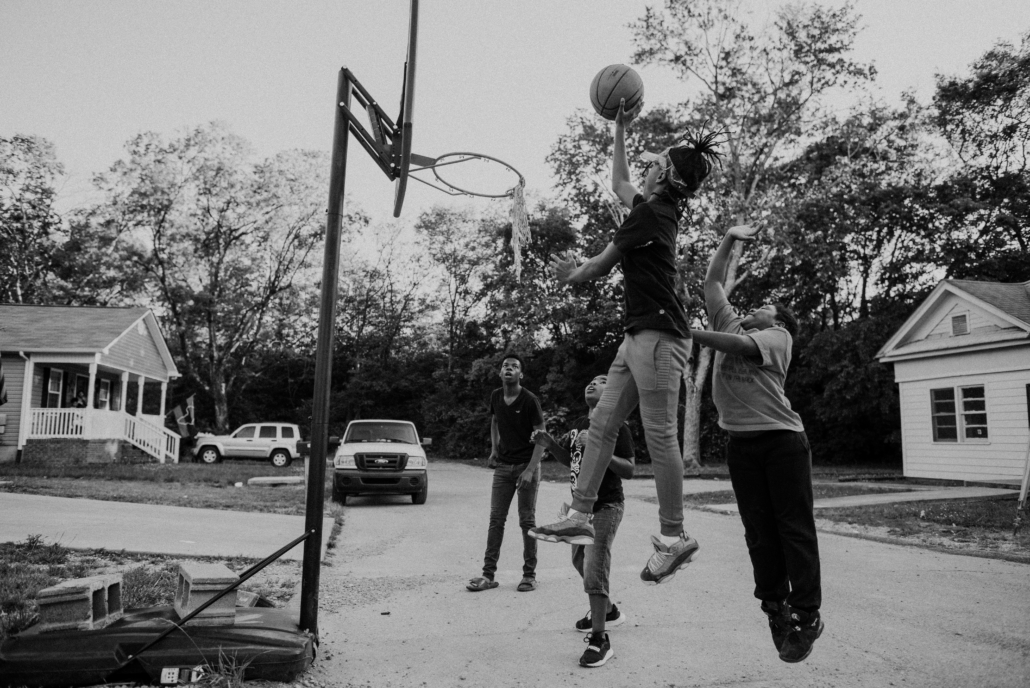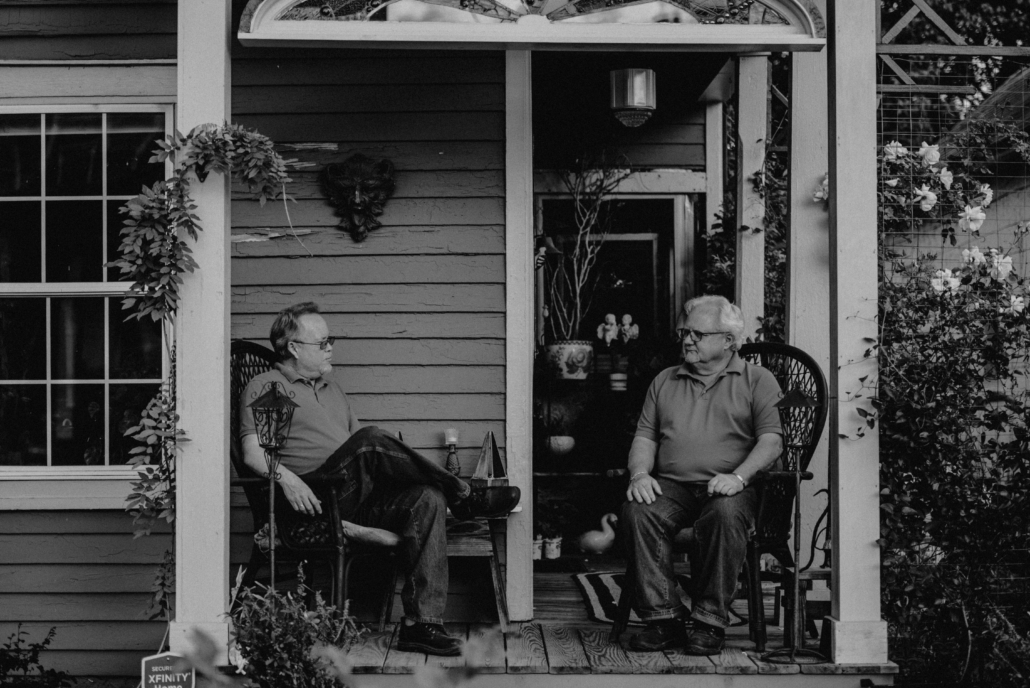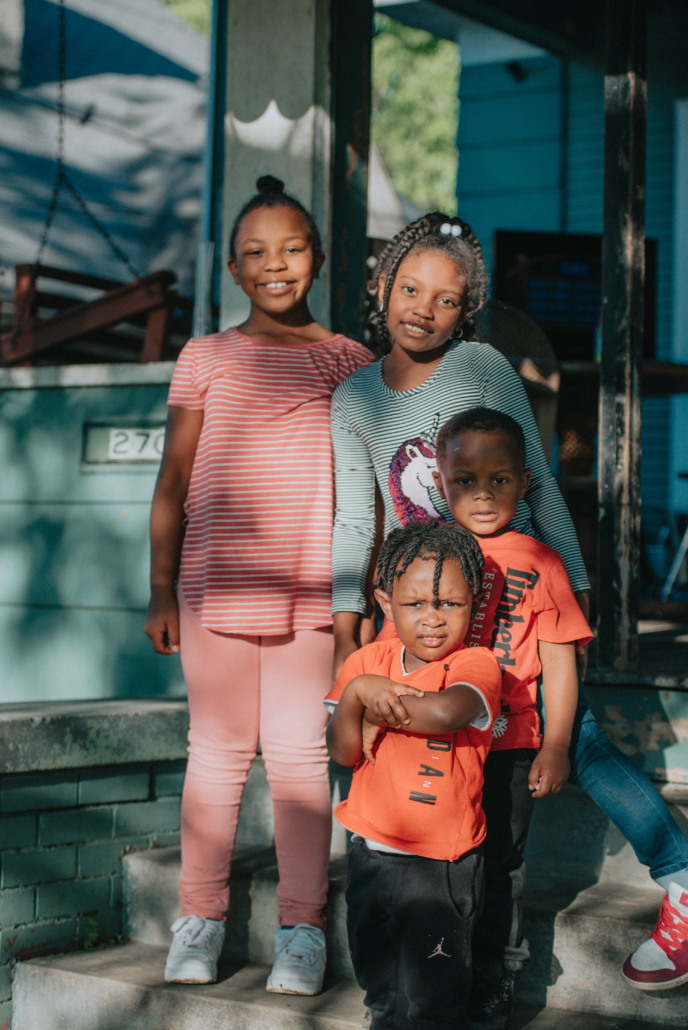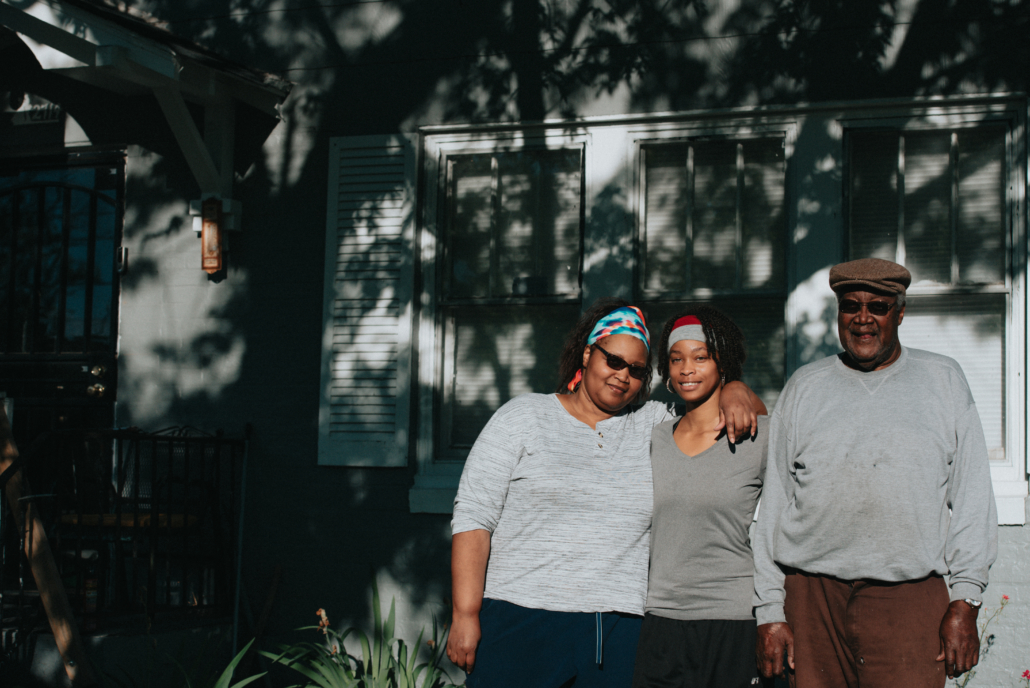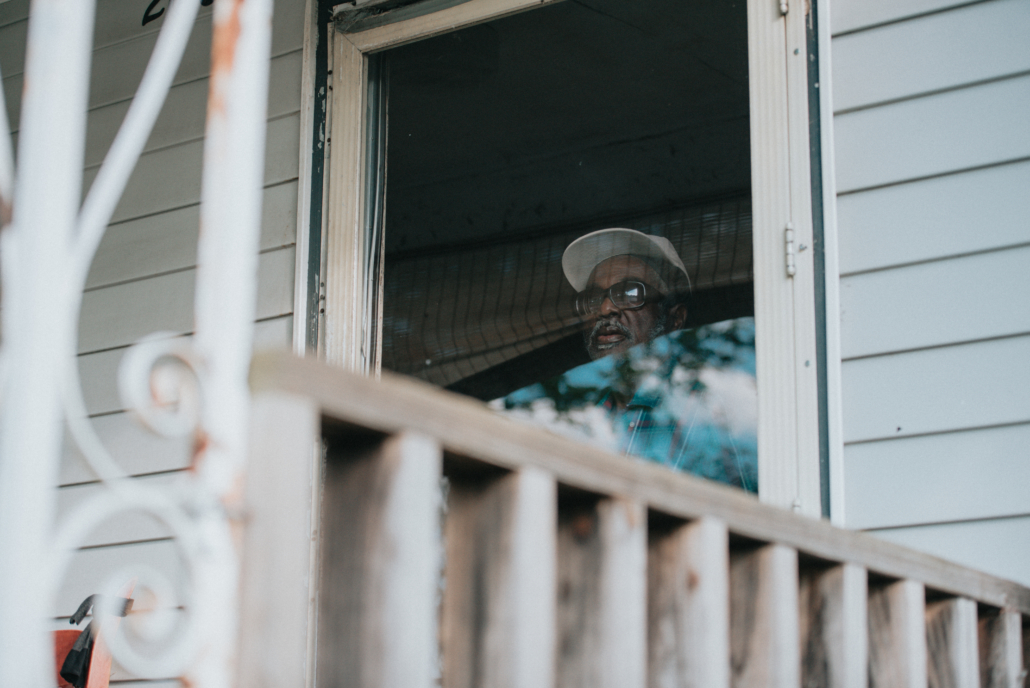 VISION:
We decided our arts-driven and artist-led work could continue, but in the form of a socially distant mini-documentary project featuring porch and window portraits of Glass Farm residents. We hired a local photographer, Reed Schick, who started a window portrait project in his own neighborhood as a way to challenge and engage himself creatively with a meaningful project during the shutdown. In Glass Farm, families and individuals signed up for one of two free evening sessions with Schick and videographer Davy Granberry. Through the process of posing for portraits, conversations and common concerns emerged and were also captured. Now, in collaboration with the participating residents and a creative team of socially engaged artists, graphic and sound designers, videographer, and Glass House Collective Creative Strategist and poet Erika Roberts, two new films titled Through Glass will be created featuring Glass Farm residents' stories and voices during this unprecedented season.
PARTNERS:
Funder: EFA
Glass House Collective
Teal Thibaud
Creative Director & Producer

Kayla Green
Brand Designer & Website Production

Taylor Kinser
Creative Direction & Website Production

Mary Barnett
Media & Communications