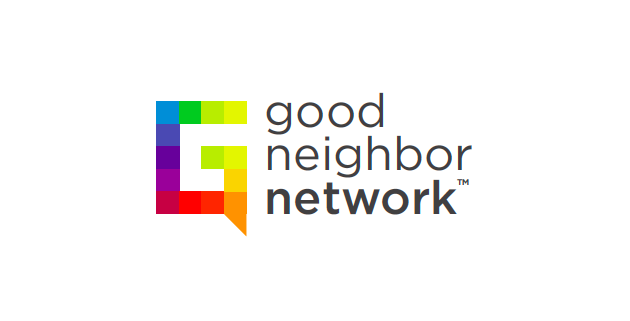 Welcome the Good Neighbor Network
Glass House Collective knows that bringing life back to Glass Street takes more than sprucing up our surroundings. Through the Good Neighbor Network (GNN), we're focusing on the ways in which we can better support individuals who call the Glass Street community home. The GNN was launched in August of 2013 and is made up of nine individuals who live in the area. Over the course of one year, the team will engage in a series of leadership development opportunities and be asked to provide Glass House Collective with feedback on our work. This group will design a series of projects and events to engage their neighbors and benefit the neighborhood.
The GNN is led by local resident, Nori Moss. During their first strategic planning session, members of the GNN collectively decided on their top three priorities for the coming year. These priority areas are safety, community inclusion/information sharing, and beautification.
As their first project, the group is compiling an informational guide for their neighborhood. The 'Good Neighbor Guide' will be hand-delivered to new & current residents of the Glass Street community.
The group hopes that The Good Neighbor Guide will be a tool for residents to take action. Any new or current member of the community will easily be able to discover and explore the Glass Street area with a new sense of community pride.
Here's to focusing the upcoming year on capacity building and investment in individuals. Our neighbors are incredible and we are so glad we have the opportunity to partner with them!
http://www.glasshousecollective.org/wp-content/uploads/2013/09/Screen-Shot-2013-09-11-at-11.34.04-AM1.png
352
630
Teal
http://www.glasshousecollective.org/wp-content/uploads/2019/03/ghc-logo-large-2.png
Teal
2013-09-11 15:35:49
2013-09-11 15:35:49
Welcome the Good Neighbor Network