Our artist-led, community-involved improvement projects are an opportunity to express the character of the neighborhood. But why art? Why creative events and temporary installations and pop-up storefronts? Because beautiful things made with the community increase pride in that community. It strengthens connections. It creates a sense of place. It brings passersby out of their cars and neighbors out of their homes. It grows relationships and jumpstarts positive action.

NEIGHBORS MEET ARTISTS
We gather neighbors and artists to collaborate on projects they're passionate about. Projects that address their priorities for their neighborhood.

BY THE PEOPLE, FOR THE PEOPLE
We support neighborhood leaders and create engagement strategies for community-informed planning and design.

TEMPORARY MEETS PERMANENT
The implementation and enjoyment of these temporary improvements have inspired permanent changes, which require larger investment from our amazing partners.
Our team is defined by agile community alliances. Our core crew is lean and we run on collaboration. Our collective is activated through projects that are artist led and community involved. Together we're a team of architects, artists, residents, working moms, grant writers, business owners, block leaders, dreamers, activists, neighbors, and a curious caring community working collectively for positive change. Our projects are made possible by support from partners, funders, and board members.
Teal Thibaud
Director
Teal is one of the original founders of Glass House Collective and has been involved with almost every aspect of the organization's activities over the past eight years. Teal believes in the power of creativity as a tool for transforming under-resourced communities and enjoys designing and implementing projects that strengthen communities, build capacity, and encourage sustained civic engagement.
Glass House Collective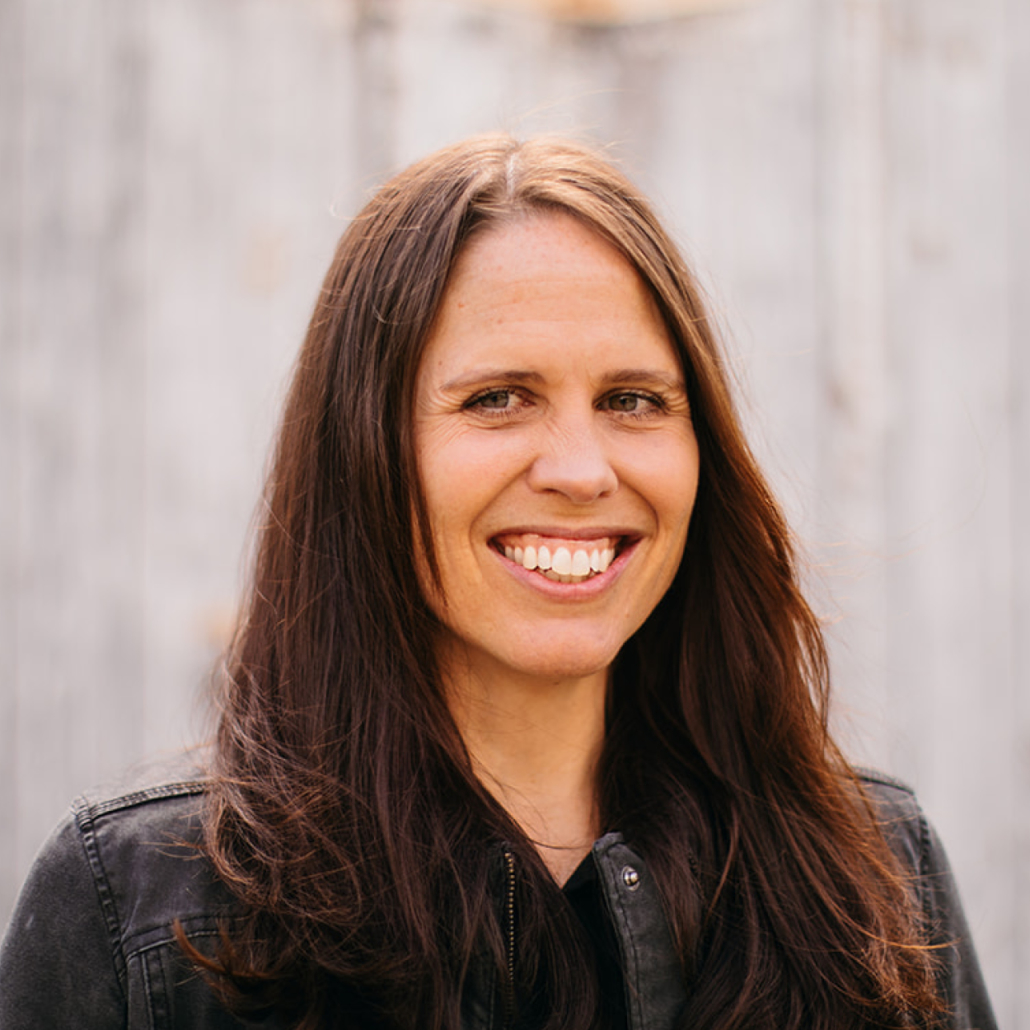 Tara Poole
Director of Operations
Since completing her MBA, Tara has worked with a variety of nonprofits, including CreateHere and CoLab. She is passionate about making a difference in the lives of her neighbors and her work at GHC allows her to focus on the intersection of arts & culture and community and economic development for all.
Glass House Collective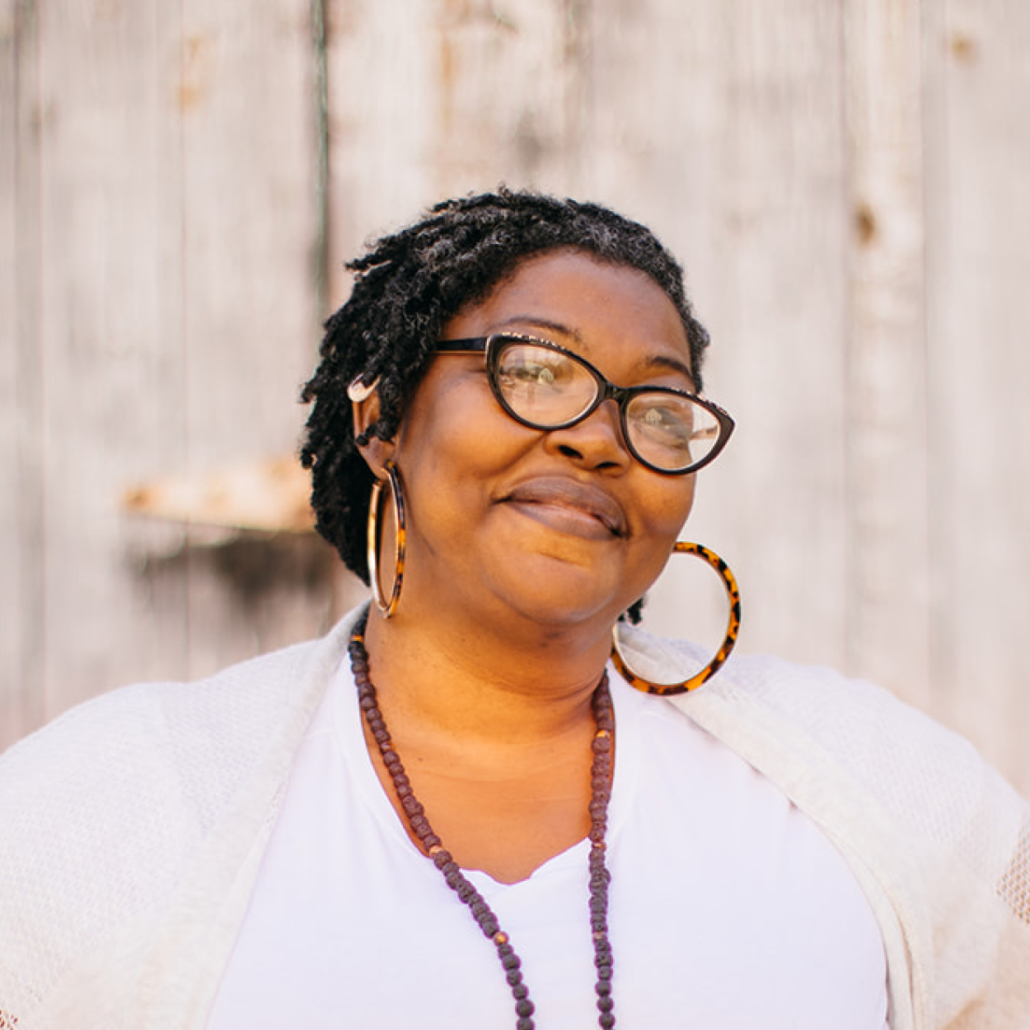 Erika Roberts
Creative Strategist
Erika is a creative with strategy, seeing the immediate difference it can make in the lives of the community. Erika joins a legacy of creatives leading meaningful engagement in the Glass Farm neighborhood. As a poet and spoken word artist, she brings a fresh, spicy, and thoughtful approach to the work.
Glass House Collective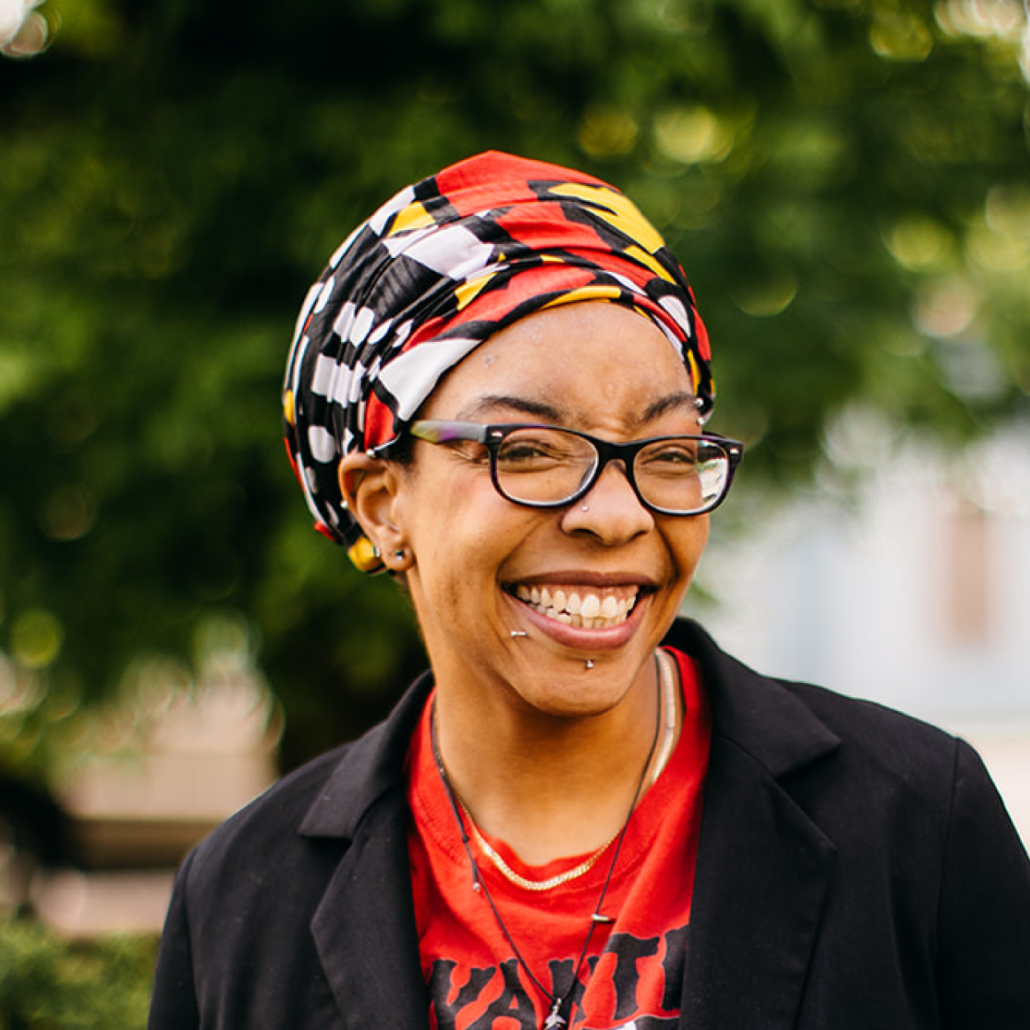 Lynesha Lake
Community Coordinator
Lynesha's work as a community organizer is all about the power of relationships and resources. Her work at GHC uses both to help people in the community in ways that are impactful and authentic. As one of the inaugural graduates of SWAY, Lynesha is using the process of learning and doing to become a powerful community resource.
Glass House Collective