How Does Teaching Children Etiquette Prepare Them for the Future?
BACKGROUND:
The Good Neighbor Network (GNN) put together a fun evening for children in the neighborhood to teach them about proper table manners. The best china and silverware was decked out, members of the network dressed in black and white to serve the food, and the children were encouraged to wear their best clothes.
NEED:
In an effort to give the youth a unique experience, the GNN invited them to be served and to learn polite behavior such as which plates and silverware to use with which meal. The children were served their first five-course meal and each went home with a booklet detailing proper manners, dress for different occasions, hygiene, and how to plan a family game night.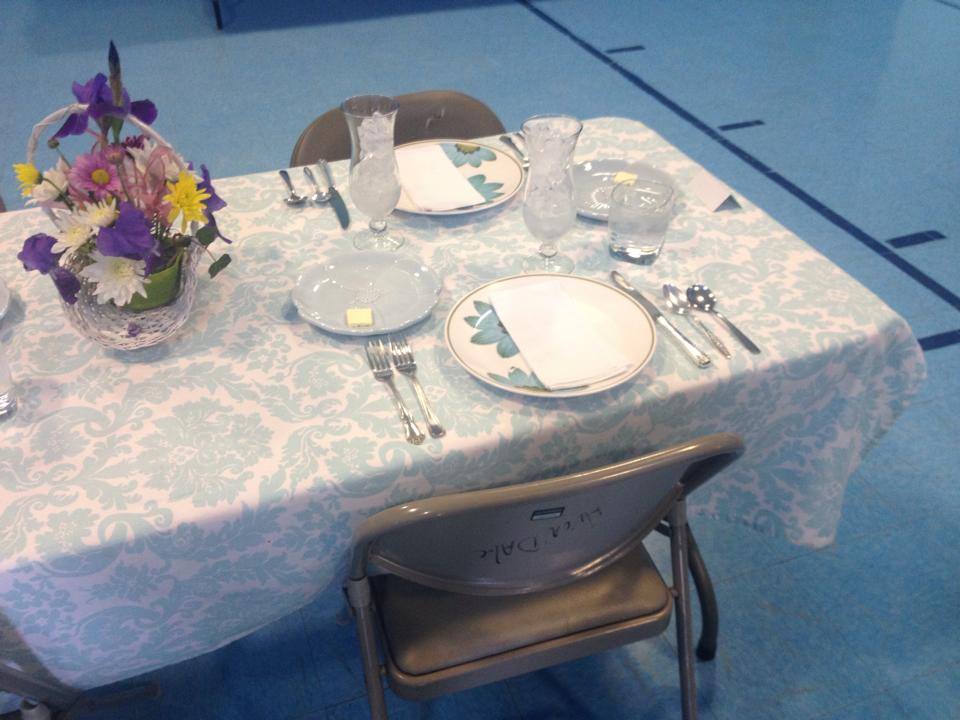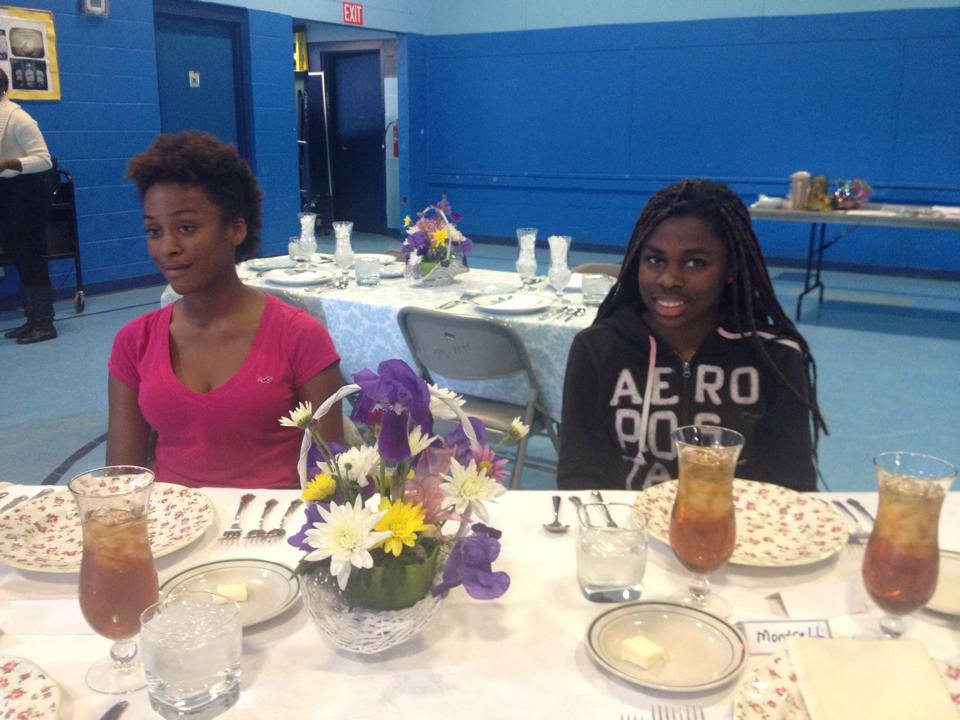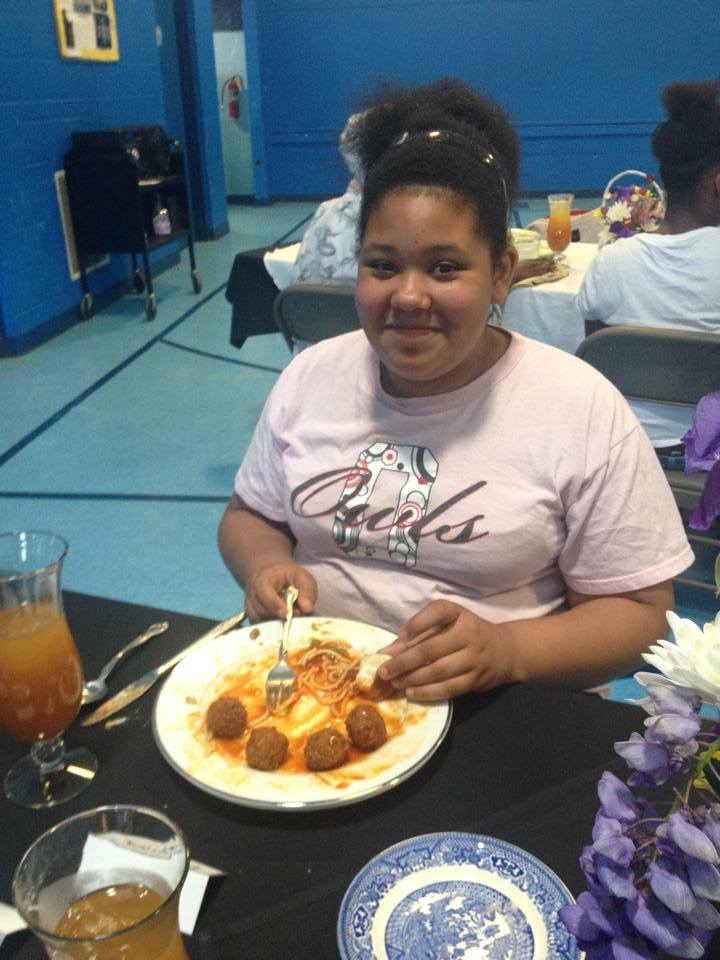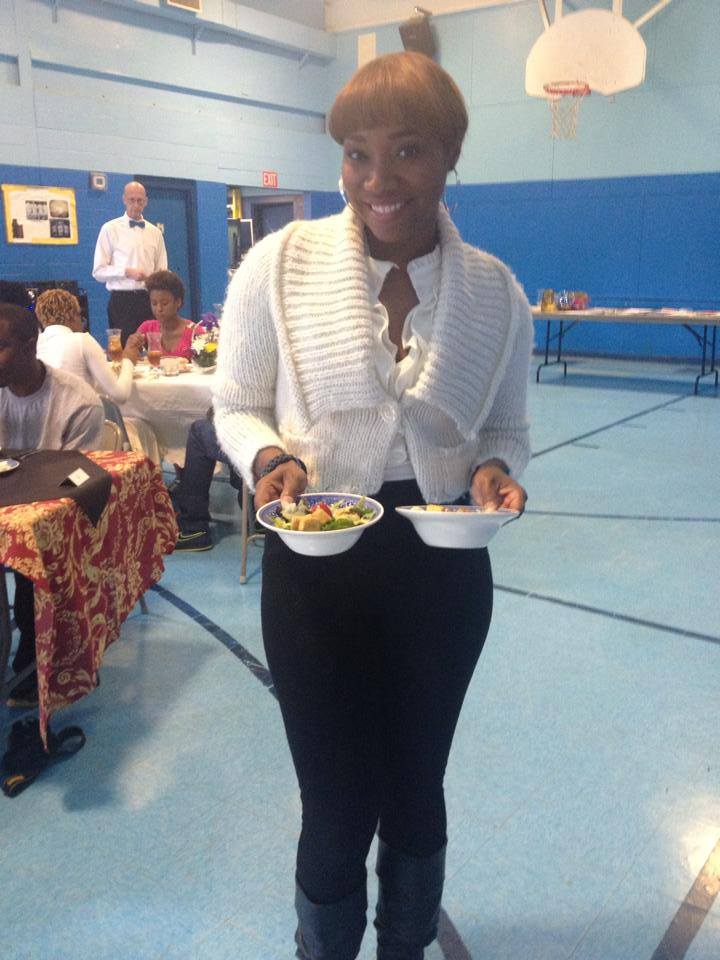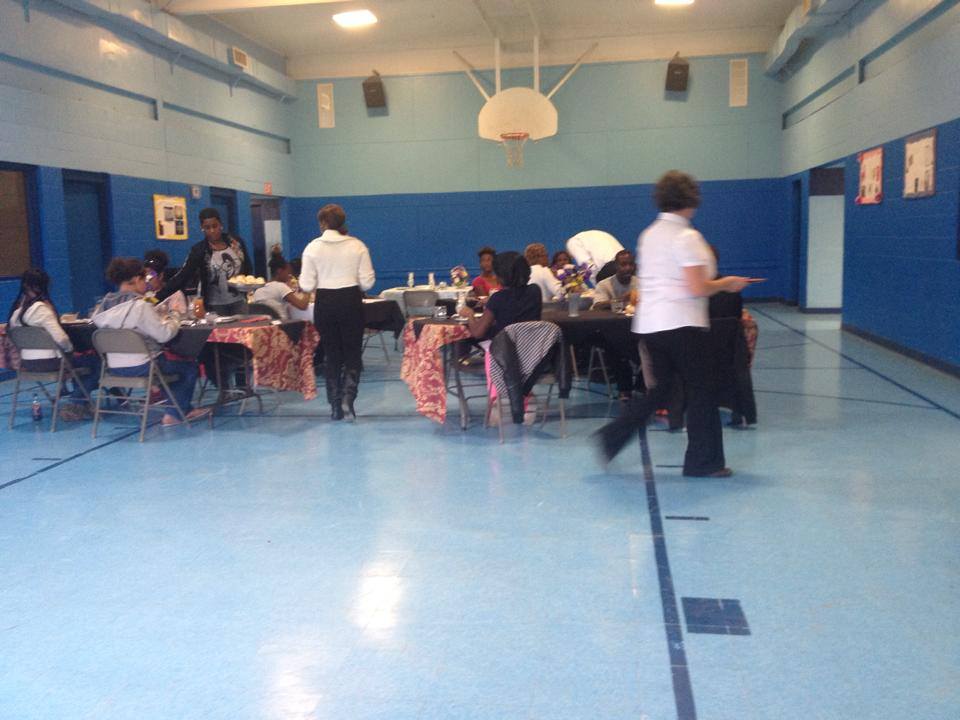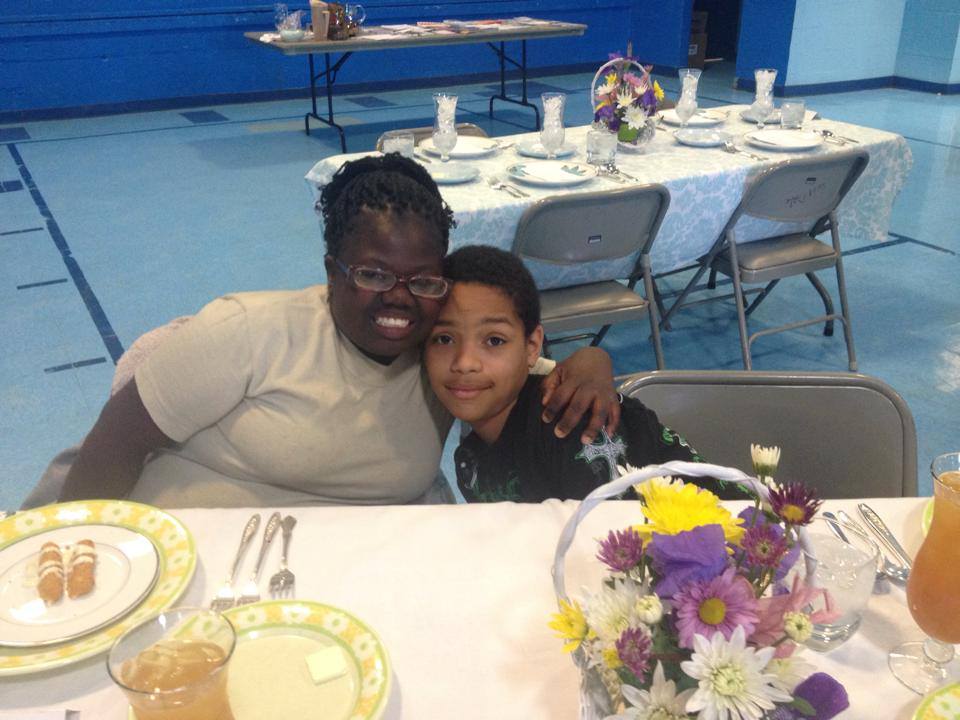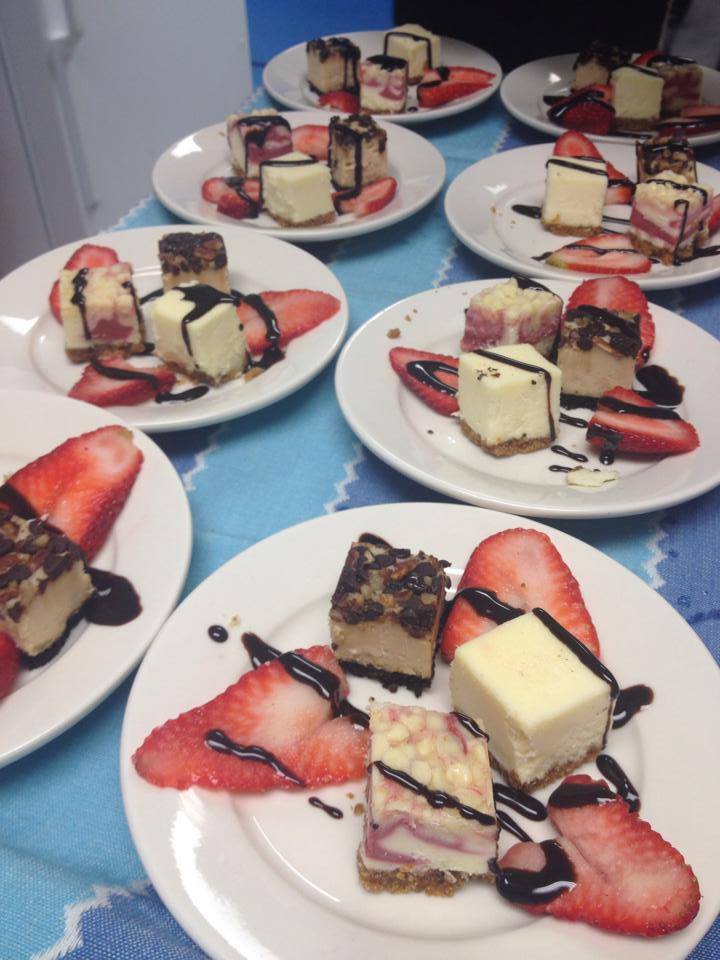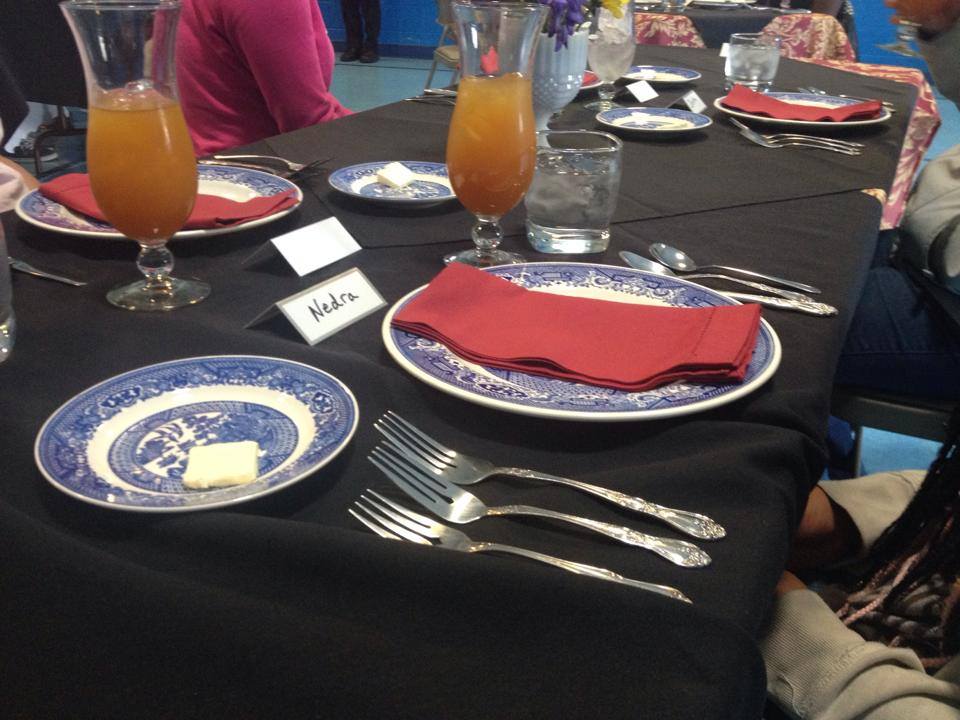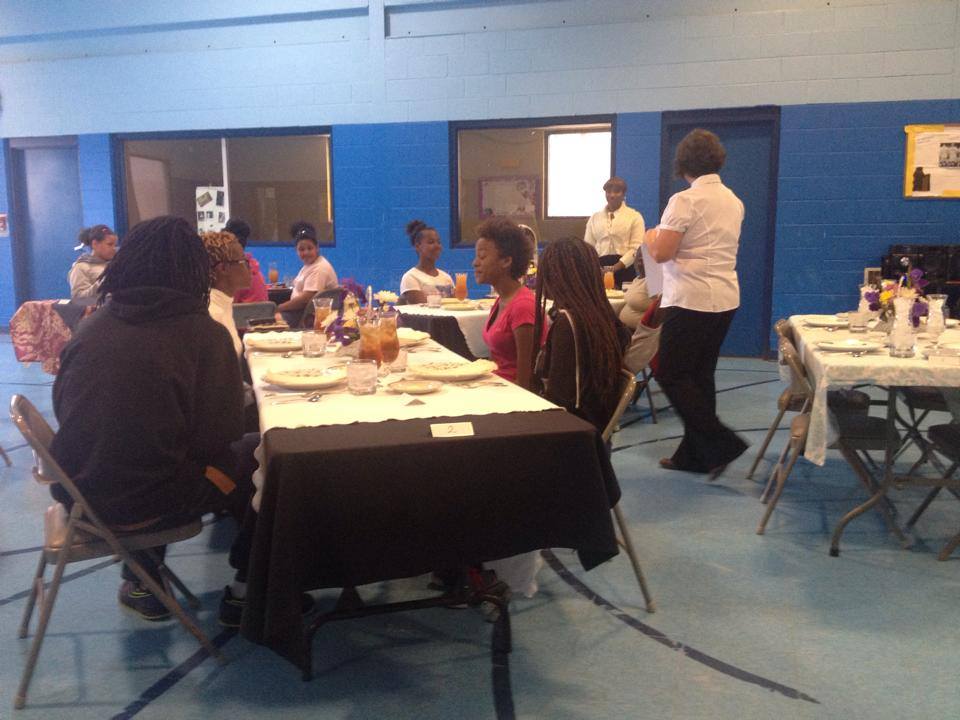 VISION:
The GNN invited children between the ages of 10 and 17 since they were in the midst of adolescence and/or working young adults. They anticipated the program to better prepare the youth for a future of success and bring them closer to each other and their families.
PARTNERS:
The Good Neighbor Network