How Does Music and Art Inform Communities About Culture?
BACKGROUND:
Local dancer and director of the Moving Forward Dance Studio Rebekah Mawuko headed this festival as part of her movements arts project. She received an artist in residence grant from Glass House Collective as funding for this musical event, which showcased talent from her students and other local hip hop groups, dance teams, and musicians. The Memorial Day festival celebrated African and African American culture and diversity in the neighborhood through dance and performing arts.
NEED:
Mawuko sought to bring more culturally diverse art to the community by preparing performances from bands OGYA World, Rick Rushing, and the Blue Strangers, singing performed by Neshawn Bynum Calloway, SheShe Dance, and Zowie Boyd, and dance performances from her own students at Moving Forward Dance Studio, Mawre and Co., and the Royal Envy Dance Factory. The setlist also included an African dance and drum troop, three poets, and a mime. Carnival games and activities were provided courtesy of the City Offices of Multicultural Affairs and Sustainability, and maracars and mask making activities were provided for kids.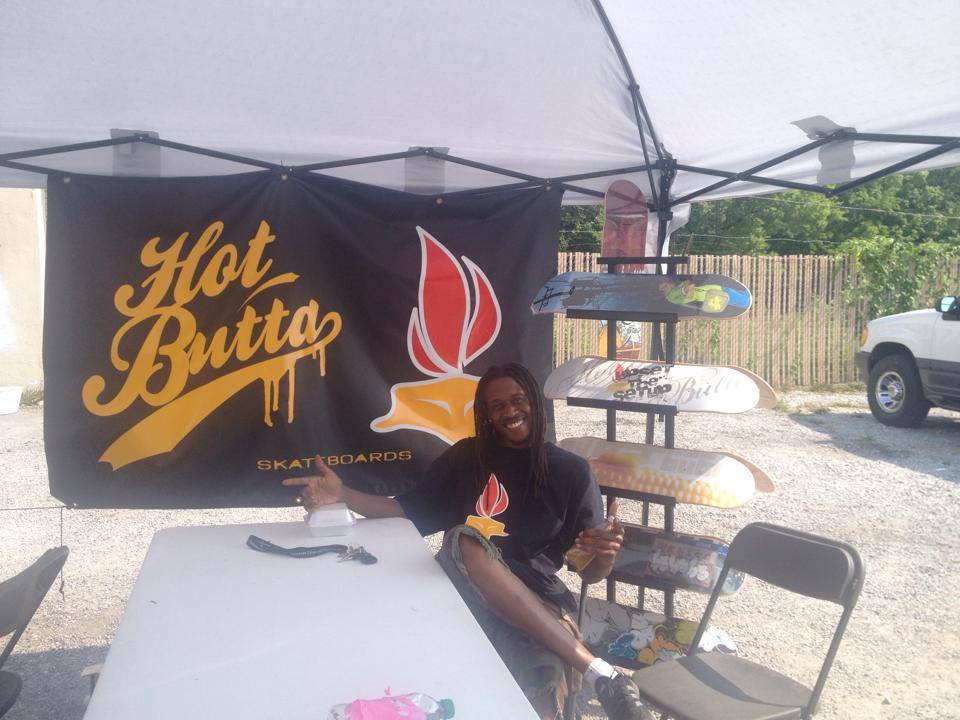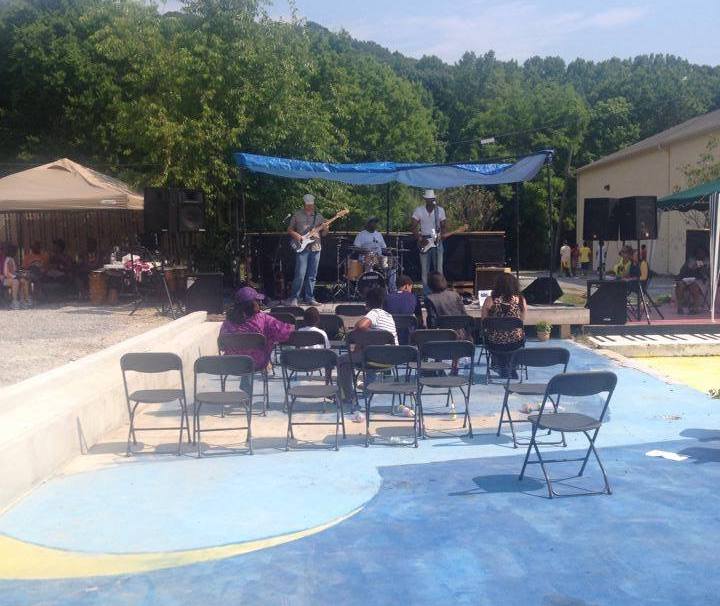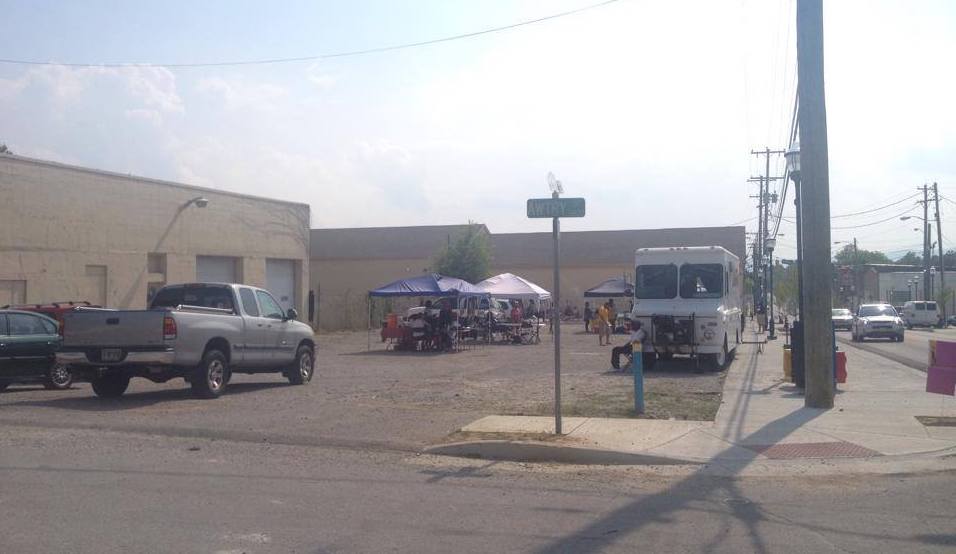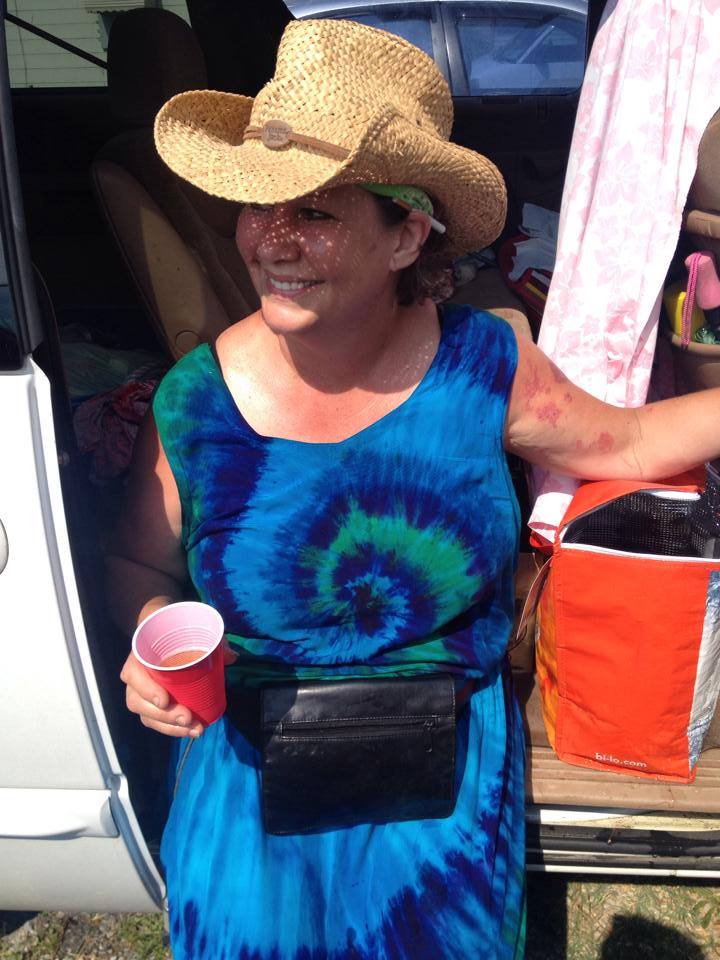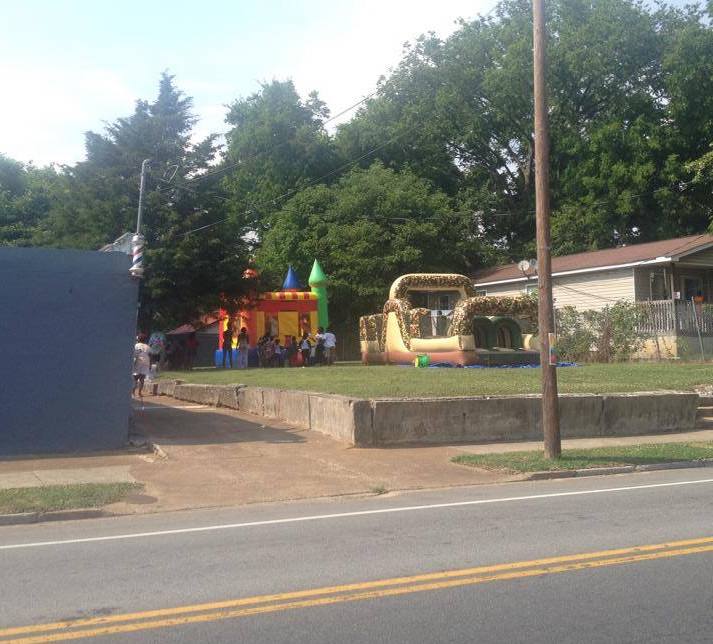 VISION:
The project and festival exposed the residents of Glass Street towards cultural awareness by celebrating our differences. Mawuko also envisioned encouraging the community through the performances to pursue art in their careers and their lives.
PARTNERS:
Rebekah Mawuko and the Moving Forward Dance Studio
Progressive Barber Shop
Community of Christ Church
Chattanooga Office of Multicultural Affairs
Chattanooga Office of Sustainability
OGYA World
Rick Rushing and the Blue Strangers
Neshawn Bynum Calloway
SheShe Dance
Zowie Boyd
Royal Envy Dance Factory